3 Trees Restaurant
For breakfast, lunch and lazy afternoons, 3 Trees serves an extensive range of mouth-watering meals, small bites and beverages. Their menus always include the finest ingredients available. The setting is beautiful, service is exceptional and portions are generous, you will not be disappointed. After your meal, you will not only know that you are at a great restaurant, but also that you are at an extraordinary restaurant with prompt, professional, friendly and courteous service.
Casual dining restaurant
This restaurant offers a wide variety of meals – breakfast and lunch. 3 Trees has the expertise, reliable customer service and restaurant facilities you want. You can trust on 3 Trees for its high quality and affordable food including steaks, seafood, pasta, sandwiches, wraps, salads, appetizers, desserts, chicken and burgers.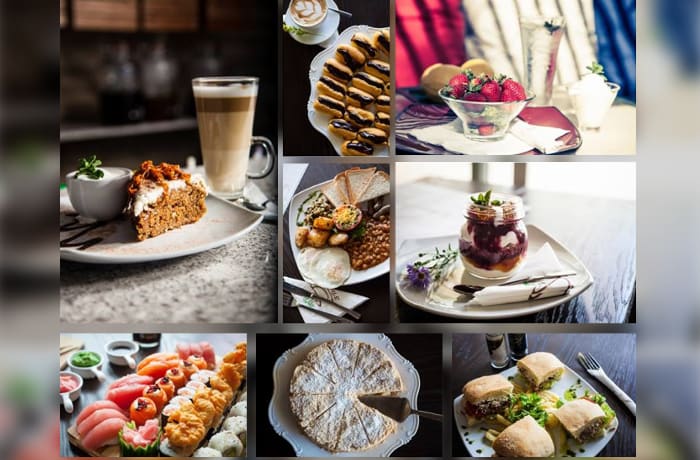 3 Trees Restaurant · Casual dining restaurant