AB Bank Zambia Ltd
AB Bank Zambia is one of the leading financial service providers to the micro and medium-sized entrepreneurs. The bank is a registered commercial bank in Zambia and a member of the access micro finance. With services that include personal banking, business banking, micro finance and electronic payment systems, the bank is improving access to a broad range of appropriate financial services for the majority of Zambian businesses in a sustainable and efficient manner.
Personal banking
AB Bank Zambia provides a diverse range of personal banking, wealth management and banking products and services to individuals. The services offered include savings accounts, current accounts, and loans to suit their customers' lifestyle and help then make the most of life's opportunities.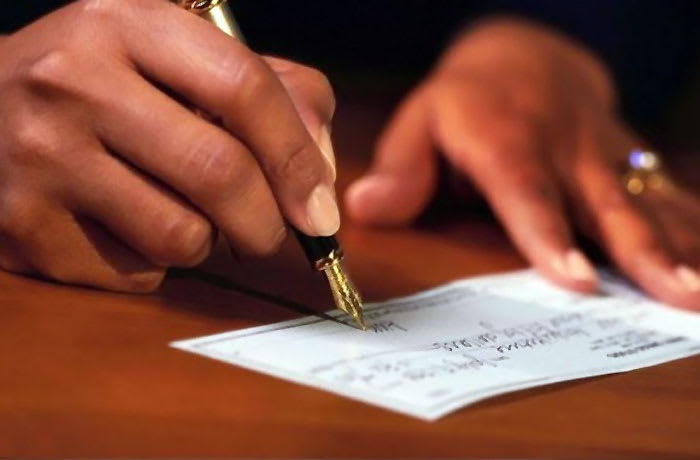 AB Bank Zambia Ltd · Personal banking
Business banking
AB Bank Zambia (ABZ) offers a wide range of business banking solutions. The company has a team of professionals that are always ready to guide their clients on the best solutions that suit their line of business. AB Bank Zambia's business banking solutions are designed to help businesses achieve their goals.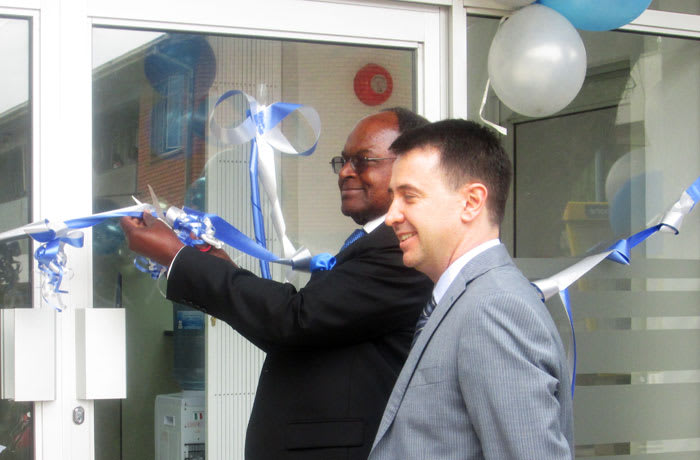 AB Bank Zambia Ltd · Business banking
Micro finance
AB Bank Zambia (ABZ) specialises in micro finance Banking. Its main target are the micro, small and medium enterprises as well as the low income earners. Experience the perfect blend of exceptional service, expert solutions and unique benefits, tailored to help you achieve your financial goals.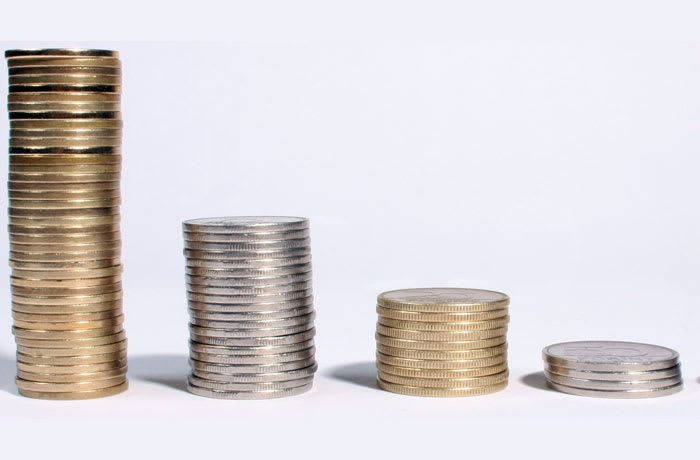 AB Bank Zambia Ltd · Micro finance
Electronic payment systems
AB Bank Zambia (ABZ) offers the RIA Money Transfer service, a safe electronic payment system that lets customers receive and send payments from inside and outside Africa. To access this service, no account is needed – neither the customer nor their contact abroad needs a bank account.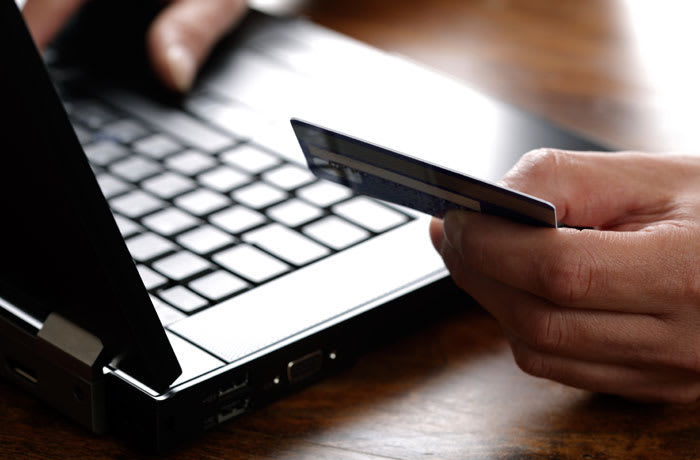 AB Bank Zambia Ltd · Electronic payment systems