Access Bank Zambia Ltd
Access Bank Zambia is a member of the Access Bank Group, a leading multinational financial services franchise made up of seven African banking subsidiaries and one in the United Kingdom. It delivers full-scope commercial banking products and services to the Zambian banking populace and provides efficient cash management services within the various regional blocs where the group's subsidiaries operate. It is in the forefront of innovation in the banking sector.
Personal banking
Personal banking at Access Bank offers for retail customers a variety of current accounts to help customers manage their unique financial needs. Access Bank will help you save through our different savings options. Access Bank has a variety of card products suitable for individuals.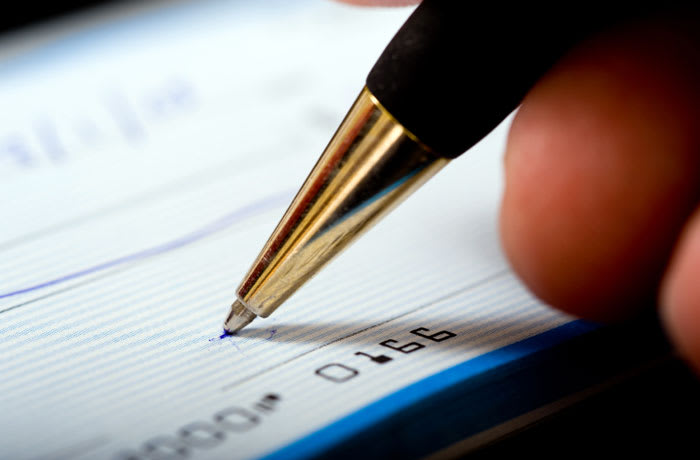 Access Bank Zambia Ltd · Personal banking
Business banking
Access Bank offers a business account for any registered business. Access Bank target market includes business owners, small and medium scale enterprises, sole traders, professional firms, joint ventures, NGOs, schools, and churches. They offer transfer services both locally and internationally to all banks registered in Zambia.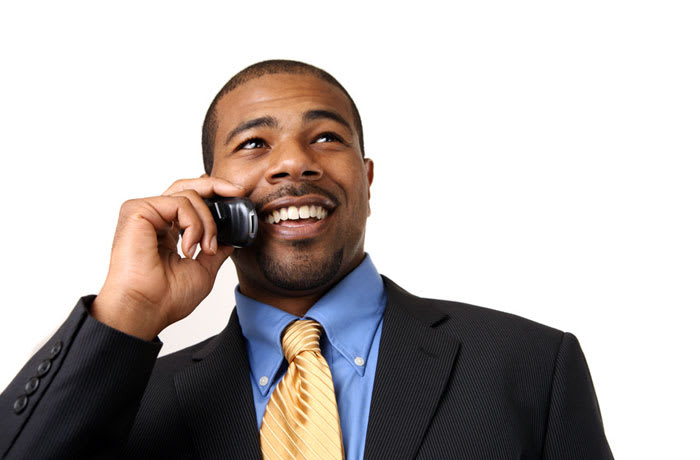 Access Bank Zambia Ltd · Business banking
Corporate finance
Access Bank corporate financing focuses on multinationals, large local and foreign owned companies in various sectors including telecommunications, cement and construction, food and beverages, transportation, household utilities, manufacturing and financial institutions.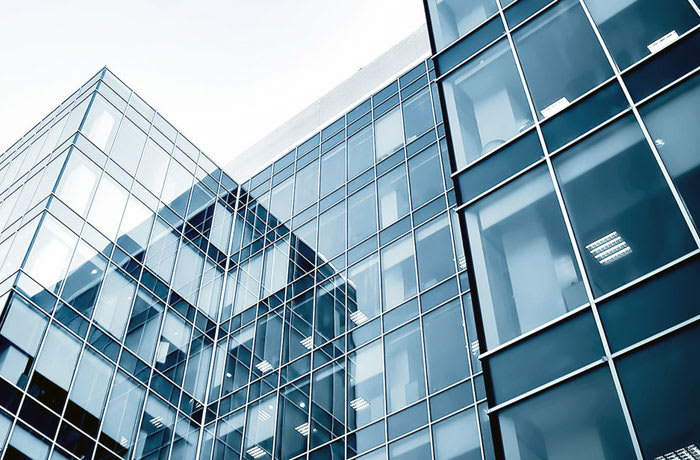 Access Bank Zambia Ltd · Corporate finance
Investment
Access Bank offers customers who have investable funds a low risk investment option at market driven yields. The bank assists customers with investible funds to invest in treasury bills which a risk-free investment with high returns and offer medium term investment with a fixed rate of return.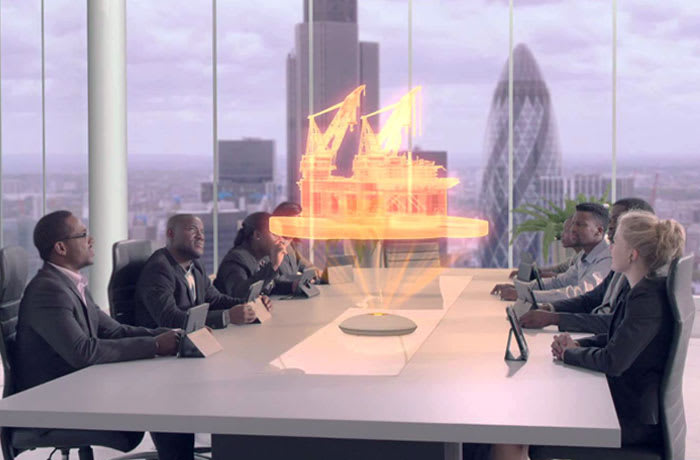 Access Bank Zambia Ltd · Investment
Loans
At Access Bank, personal loans provide you with dependable financial solutions that help you reach your goals. The bank offers customized and competitive personal loan products to buy a new car, pay school fees, make home improvements or purchase a new home and take the holiday you have always wanted, all within 48 hours.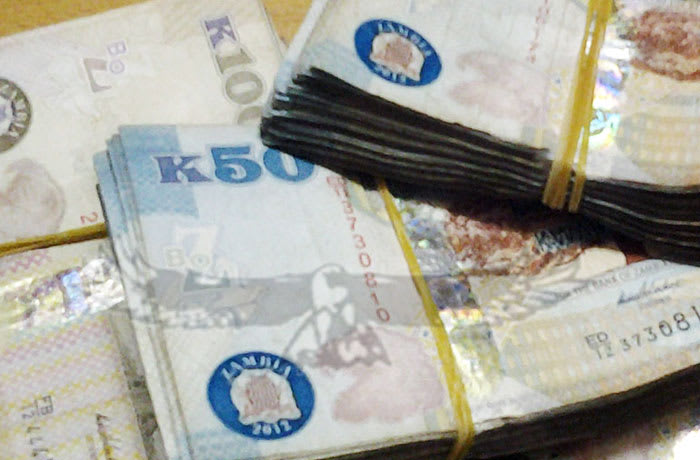 Access Bank Zambia Ltd · Loans
Electronic payment systems
MoneyGram is the second largest money transfer company with market-leading growth. The service offers is affordable and faster as it offers same day service. This service is provided by Access Bank. Access Bank cards have multi-channel usage functionality which allows cardholders transact globally.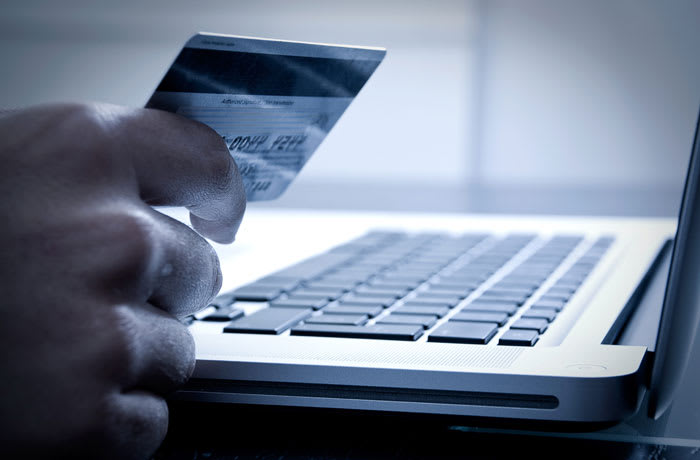 Access Bank Zambia Ltd · Electronic payment systems