Adega Portuguese Restaurant
This upmarket restaurant resonates with the quality you would expect from a fine dining experience. Adega Portuguese Restaurant serves a wide variety of delicious dishes prepared by their knowledgeable Chef and staff. The menu consists of Portuguese Continental, Mediterranean cuisine and other delicious dishes. Corporate accounts are welcome. A kids' jungle gym and PlayStation are available. Traditional Portuguese fare and hospitality that is spreading globally. Strictly halaal.
Fine dining restaurant
Adega Portuguese Restaurant serves a wide variety of traditional Portuguese dishes and offers a comfortable and relaxed atmosphere. The restaurant caters for kids - with a kiddies menu and a wide range of play activities. Enjoy a wide range of virgin cocktails and other non alcoholic beverages. This is a perfect venue for all your kid's parties, anniversaries and other functions.
Adega Portuguese Restaurant offers an exquisite fine dining experience. Enjoy a personalised service offered by their friendly personnel. The personal flair of the upmarket Adega Restaurant and the quality you seek from a fine dining experience, you then realise that this the first encounter of many more…the founding of a new family which you will lay claim to as your favourite Adega Restaurant.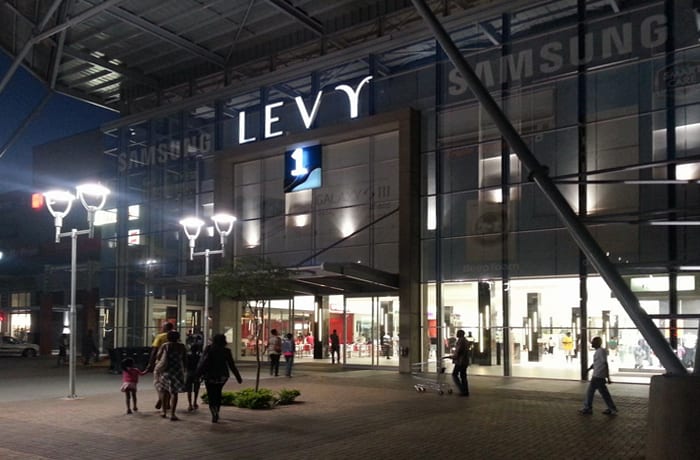 Adega Portuguese Restaurant · Fine dining restaurant