African Wild Track
African Wild Track provides a wide range of products including fishing tackle, camping and hunting gear, as well as other outdoor articles. The store also offers hand guns and rifle accessories, outdoor clothing and foot-ware, sunglasses, braai accessories, paintball equipment, air-guns, crossbows, GPS units, fitness watches, portable solar lights, gas equipment, vaping devices and liquids, e-cigarettes and e-juices. African Wild Track is a premium fishing equipment shop in Lusaka.
Sport specific gear
African Wild Track is a major supplier of quality fishing equipment such as tackles, hooks, rods, lines and lures, depth finders, as well as other fishing supplies including fishing lures, spinners, hooks, nets, reels, trace wire, floaters, sinkers and fishing gloves. The store also offers paintball and airsoft guns, and gun accessories.
Boasting a massive selection of fishing rods and fishing tackle at fantastic prices, African Wild Track have everything for the beginner and advanced angler. They supply fly and coarse fishing rods from all the top brands and are committed to helping you become a better angler, get more pleasure from your fishing and to get the best from the sport.
African Wild Track also offers a wide variety of rifle cleaning equipment, gun oil, gun accessories, gun bags and holsters. Their range of airsoft equipment includes air rifles, bb guns, pellet guns and pellets. African Wild Track ensures that it provides its customers with a one stop shop. All products offered by the store are from the world's top manufacturers of sports equipment and accessories.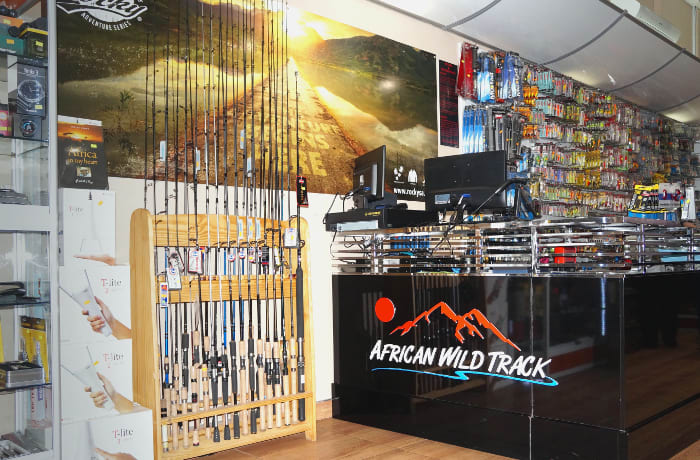 African Wild Track · Sport specific gear
Camping and Outdoor equipment
Passionate about camping as their customers, African Wildtrack provides a full range of camping and safari equipment, gear and various accessories. The store's array of products includes tents, sleeping bags, down jackets, self-inflating camping mats, chairs, knives, torches and binoculars.
Other products supplied by African Wildtrack are head lamps, hammocks, hiking shoes, cargo and camo pants, backpacks, camel packs, cooler boxes, water bottles, flasks, gas stoves, inverters, generators and GPS watches.
African Wildtrack is committed to equip and enable its customers with the best value and widest range of camping equipment. Maintaining pace with trending products, African Wildtrack has everything that will make each customer a happy camper.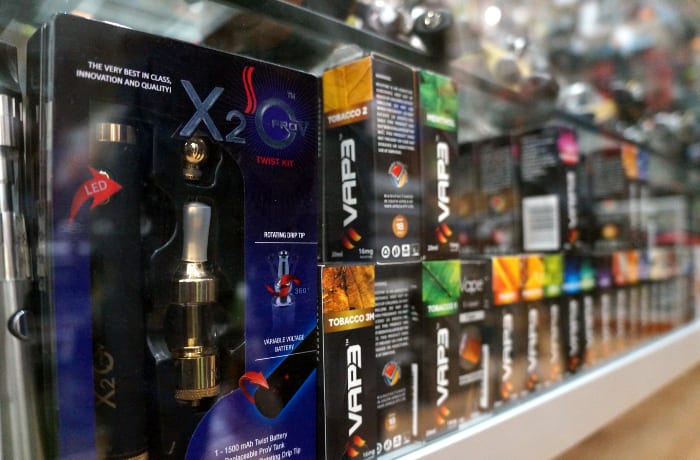 African Wild Track · Camping and Outdoor equipment