AfriCar Rentals and Travel
AfriCar Rentals and Travel (formally known as Trident Rentals) is one of Zambia's leading car rental and travel companies. It offers vehicles for hire that include small SUVs, mid-size SUVs, 4×4 double cabs and 18 seater luxury buses. AfriCar Rentals and Travel is also a world-class provider of travelling services, both within Zambia and internationally – including travel packages to suit individual budgets, professional advice on journey planning, and visa requirements.
Car rentals
AfriCar offers short and long term car hire services suitable for tourists or business travellers, and for all occasions including safaris, business trips and vacations. All vehicles are either brand new or in excellent condition and range from luxury Sedans to Economic SUV's. Vehicles come with CD players, dual airbags and anti-lock braking systems.
Details of AfriCar vehicles Vehicles are installed with entertainment features such as Audio CD players, dual airbags, ABS, tubeless tyres, power steering, power windows, central locking, side step and fog lamps. AfriCar Rentals and Travel has a modern fleet of vehicles ranging from luxury to economy. These include:
Small size SUV
Mid-size SUV
4×4 double cab
18 seater luxury bus
4×4 double cabs are 4-seater vehicles with a 2.49l diesel engine and manual transmission. The 18 seater luxury buses have full air-conditioning, manual transmission, DVD player and TV screen.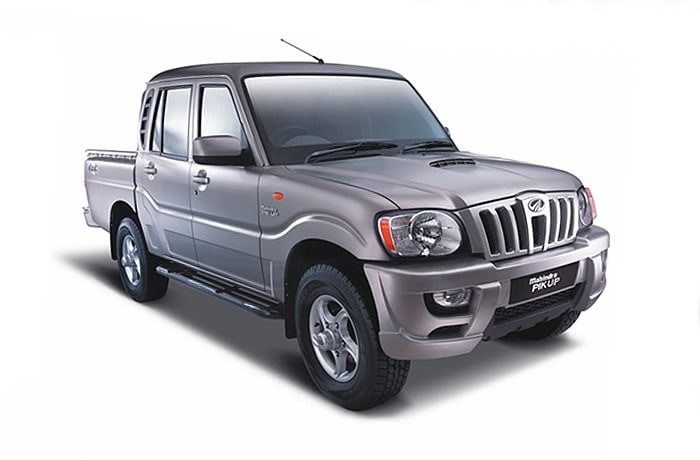 AfriCar Rentals and Travel · Car rentals
Tickets and Visas
AfriCar Rentals and Travel features a world class travel agency, determined to provide you with the best rates in the country. Sorting out your flights, accommodation, airport transfers and even visa requirements, the company ensures that all you have to do is lay back and count down the days to your perfect holiday.
Their team of expert travel consultants personally work with you to create the best travel package suited to your needs and requirements. Some airlines that Africar Travels work with:
South African Airlines
Emirates
Ethiopian
Etihad
Delta Airways
Virgin Atlantic
Tour packages available in:
Dubai
South Africa
Zanzibar
United Kingdom
Australia
Brazil
USA
And many more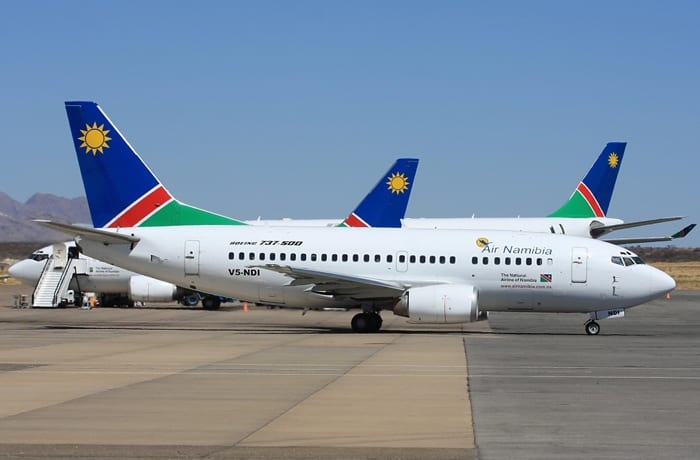 AfriCar Rentals and Travel · Tickets and Visas