Alico Aluminium Investment
This company offers design-led aluminium windows, doors, office partitioning, kitchen units and shower cabinets for all kinds of buildings. They create unique and stylish spaces for residential and commercial buildings, including high-rise flats and office blocks. Alico Aluminium also offers ceramic tiles and a design service, all at reasonable prices.
Aluminium windows and doors
Alico Aluminium Investment manufactures a wide range of design-led aluminium products for all types of buildings including large commercial structures. It has a team of qualified designers who help clients visualise what they want their interiors to look like. They provide expert advice on the best products available.
Alico Aluminium focuses on tailor made fabrication and installation of the following:
Aluminium windows
Aluminium doors
Aluminium kitchen units
Aluminium sliding doors
Aluminium office partitioning
To complete its range, Alico Aluminium also offers aluminium taps, and ceramic floor and wall tiles in a variety of designs. The company provides expert advice on the best products available, converting clients' ideas into workable solutions that meet their style and budget.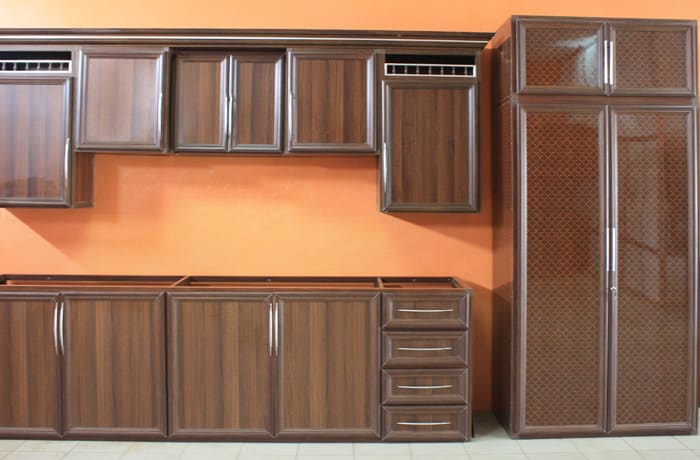 Alico Aluminium Investment · Aluminium windows and doors