Alliance Motors Ltd
Alliance Motors is the official distributor of premium Jaguar and Land Rover vehicles and parts in Zambia. The company ensures that it offers outstanding vehicles and provides a positive customer experience. To keep your vehicle in tip top condition, Alliance Motors offers an excellent car maintenance service. Without a doubt, Jaguar and Land Rover continue to be brands that deliver some of the best quality vehicles available on the world market. Alliance Motors is a division of TATA Zambia Ltd.
New cars
Alliance Motors distributes Jaguar and Land Rover vehicles at competitive prices - arguably the best vehicles in the market. Jaguars include the XF, the XJ, the XE and the F-Type. Land Rovers include the Defender, the Discovery Sport, the Discovery 4, the Range Rover Sport, the Range Rover Vogue and the Range Rover Evoque.
Land Rover vehicles supplied by Alliance Motors
Land Rover Defender — This vehicle is built to be tough and hardworking. The versatile Land Rover is instantly recognized by its rugged looks and respected for its off-road capability.
Land Rover Discovery Sport — Adventure is its DNA
Land Rover Discovery 4 — This is the most versatile compact Land Rover SUV. Whatever lies ahead, this vehicle is ready for adventure.
Land Rover Range Rover Sport — 'It's dramatic, powerful! It's got 'drive me' written all over it.' Gerry McGovern
Land Rover Range Rover Vogue — Supremely comfortable and retains the best-in-class Range Rover design.
Land Rover Range Rover Evoque — This vehicle is distinctive and individual, a true Range Rover in compact form.
Alliance Motors take pride in offering you the chance to explore the Land Rover model range and find your perfect new or approved pre-owned Land Rover. Whether you're curious to find out more about owning a Land Rover or looking for a service on your current one Alliance Motors can help.
Jaguar vehicles supplied by Alliance Motors
Jaguar XF — Discover stylish design and luxury craftsmanship combined with remarkable fuel economy and performance. The XF has adaptive dynamics and delivers precise handling and impeccable control.
Jaguar XJ — This vehicle delivers an exhilarating combination of power, beauty and refinement. The XJ is perfect whether you are in the mood to drive or to stretch out, relax and be driven.
Jaguar XE — Instantly recognized as a Jaguar, this is the most advanced and efficient refined sports saloon car that Jaguar has developed.
Jaguar F-Type — A true Jaguar sports car. Powerful, agile, distinctive. The latest in a distinguished bloodline, it looks, feels and drives like a Jaguar.
The award-winning Jaguar range makes an impressive line-up. The closer you get, the better they look. With a standard specification that includes leather seats and Xenon headlamps, why wait to drive perfection? To book a test drive experience in your model of choice, contact Alliance Motors today.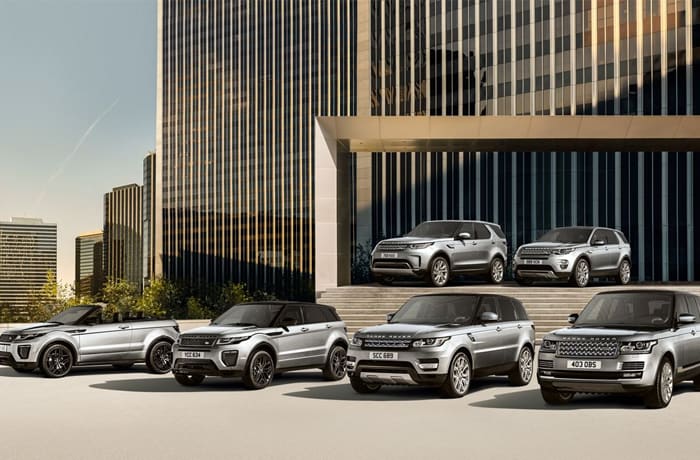 Alliance Motors Ltd · New cars
Car parts
Alliance Motors offers a wide range of high quality spare parts for models and makes of cars they supply — primarily Jaguar and Land Rover vehicles. When requested, the company can order spare parts for imported models. Alliance Motors prides itself on its excellent customer service.
Alliance Motors stocks quality Jaguar and Land Rover spare parts, including engines, shocks, headlights, fuel and water pumps, gear boxes and much more. Alliance Motors only sources parts from reputable companies ensuring its clients have access to a comprehensive range of quality products.
Alliance Motors stock and sell spare parts for models and makes of vehicles they supply, when requested we order spare parts for models imported by individuals. Personalise your Jaguar or Land Rover with a wide range of accessories specifically designed for your model. Like Alliance Motors genuine parts, Jaguar accessories are tested and manufactured to the same standards as your car, and come with a Jaguar Accessories & Parts Warranty.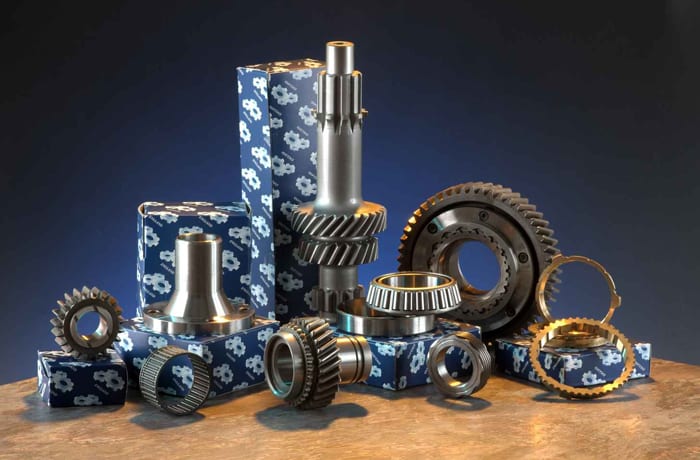 Alliance Motors Ltd · Car parts
Car servicing and repairs
With a state of the art workshop and skilled technicians, Alliance Motors is an approved Jaguar and Land Rover service center offering a comprehensive car maintenance service. Their services include computer diagnostics, engine repair, brake system overhaul and wheel alignment.
The state of the art Alliance Motors workshop offers scheduled maintenance service and repairs. The expert team of certified technicians are able to perform top quality services and car manufacturer's recommended maintenance on your Jaguar or Land Rover vehicle.
If your car is still under warranty, contact Alliance Motors, who will deal with your insurer, let you have a courtesy car and arrange for your Jaguar or LandRover to be collected and repaired. If your car is no longer under warranty, Alliance Motors strongly recommend you bring it in to Alliance Motors Zambia for fully trained technicians to look after your Jaguar or Land Rover.
Alliance Motors technicians will fit genuine Jaguar parts and Land Rover parts using the methods specified in the Global Technical Reference Manual and as a Jaguar and Land Rover Approved Centre, They will also provide you with a Repair Guarantee Certificate on completion of the repairs.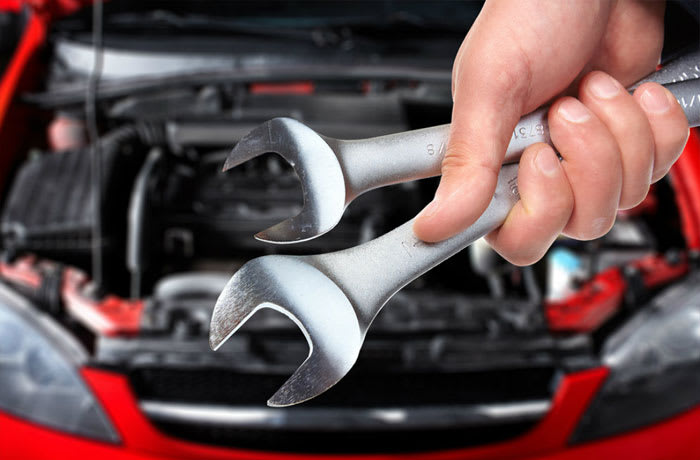 Alliance Motors Ltd · Car servicing and repairs