Amerex Engineering Zambia
Amerex Engineering Zambia offers a package of light engineering branded products for the Zambian mining sector. Amerex is the official agent in Zambia for Klinger sealing products, TS filtration systems, Anchor lifting equipment and other leading brands of mining and lapidary equipment. They offer full installation, maintenance and repair services. It was established in Lusaka in 2000 with a new branch opened in Ndola in 2008.
Contact details
Amerex Engineering Zambia has not updated their information in over a year and these details might be out of date.
Mining engineering
Amerex Engineering Zambia represents international light engineering supply companies. It has set up a specialised workshop to provide a quality back-up service that includes manufacture, installation and maintenance. Amerex Engineering Zambia are currently establishing a training school.
Companies represented by Amerex include
Klinger – the world leader in quality sealing products. Klinger developed the compressed fibre gasket and has been instrumental in developing the advanced sealing material technology of today.
TS Filtration – provide dual action filtration housings and systems. This advanced filtering simultaneously removes both water and solid contaminants from a wide range of fuels and oils, helping to reduce maintenance costs and prolong equipment life.
Anchor Industries – supply, repair and test chains, safety ropes, slings and lifting equipment (with certification).
Videx – manufacturers of large volume storage tanks suitable for water or diesel.
Klerksdorp Mining Supplies – suppliers of pumps, hoses and hand tools.
RCM Plastics – produce modular vibrating screens, piping, valves, conveyor belting and vibrating motors.
Macweld – specialists in welding equipment and welding consumables.
Christie – Manufacturing from jewellery, light engineering, fabrication to trailers and specialized projects.
Amerex Engineering Zambia are currently establishing a training school is to provide coaching in specialised management fields, fire safety training and manufacturing (including jewellery manufacture).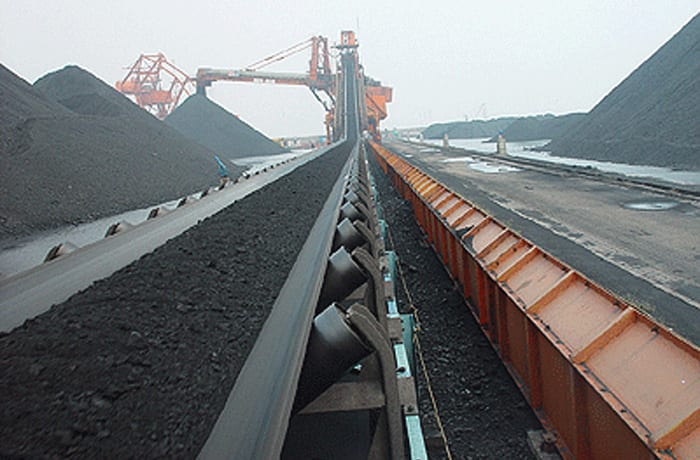 Amerex Engineering Zambia · Mining engineering