B-Wise School
Operating since 2000, B-Wise School currently delivers education from creche through to grades 1-7 and junior secondary, grades 8-9. The multicultural nature of the school provides children with a unique opportunity to interact with other children from different parts of Zambia and within the SADC region. This has produced a high standard of respect for learning and individual differences. In addition, B-Wise School offers G.C.E programmes.
Pre-school
B-Wise School delivers quality early childhood education to children between the ages of three and five. Their pre-school program is filled with investigation, exploration, and discovery, where children can refine and expand. The teachers focus on letters, numbers, counting, words, colouring, singing and painting.
B-Wise School encourages children to accept responsibility, problem solving, and to have fun while learning. The school sets a strong foundation in early education that provides long term academic and social benefits to children. The teachers at this school are highly qualified and from reputable colleges with the required pre requisite work experience.
There is a small teacher-to-child ratio in all its classes to provide teachers with ample time to work one on one and in intimate group sessions.
The school makes a point of making time for pupils to get involved in creative art and dramatic play. It has high quality programs to support children in their active learning experiences and adventures.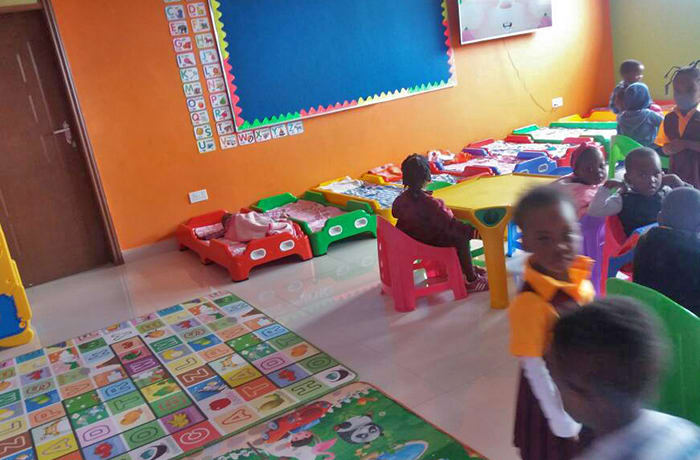 B-Wise School · Pre-school
Primary school
With a team of highly qualified teachers, B-Wise School is an approved examination center for grade seven examinations and boasts of a 100% pass rate over the last five years. The school offers Mathematics, English, Science, Social Studies, French, Computer Lessons and Creative & Technology Studies.
B-Wise School has a special reading programme for all its pupils, using New Breakthrough To Literacy (NBTL), cyclic reading and other techniques.
The school has fully equipped science laboratories, computer laboratories and a well-stocked library with up to date material that cover all the subjects offered by the school. It also offers a wide variety of extra curricular activities like chess, netball, basketball and football.
The school provides transport to pupils that need the service, with buses that pick up and drop off pupils at designated points.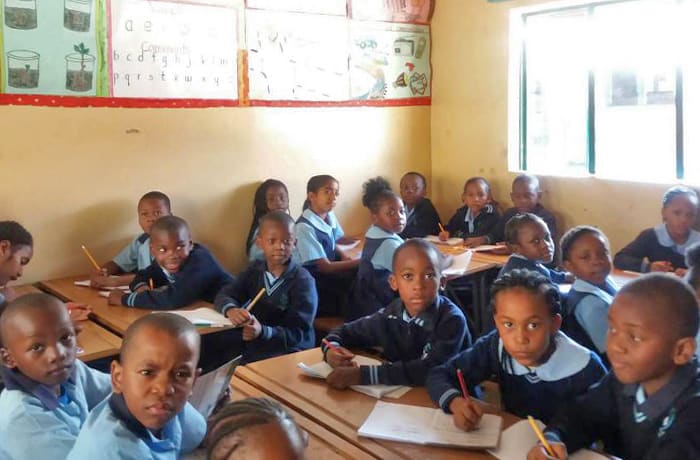 B-Wise School · Primary school
Secondary school
B-Wise School follows an enriched syllabus for grades 8 and 9 under the Examinations Council of Zambia syndicate. Subjects on offer include Mathematics, English, Environmental Science, French, Art & Design, Business Studies, Social Studies, Information & Technology, History, Computer Lessons and Religious Education.
B-Wise School empowers children to acquire, demonstrate, articulate and value knowledge and skill that will support them, as life-long learners. Their highly effective teachers, focus on improving pupil outcomes through quality teaching practices.
The school aims for parents to have peace of mind, knowing their child is well taken care of, receiving an excellent education in a safe and happy environment.
School facilities
B-Wise School has a unique open plan design with three separate rooms containing teaching spaces, library and Information Communication Technology (ICT), Science laboratory, general purpose facilities and administration offices.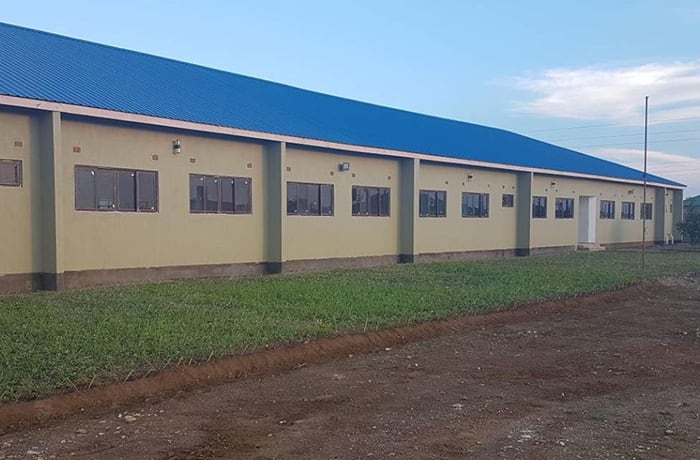 B-Wise School · Secondary school