Bank of China Zambia Ltd
This bank was established in 1997 and is the first wholly owned subsidiary of Bank of China (BOC) in Africa. It is also the first Chinese financial institution in Africa. The bank offers a wide selection of services that include personal and corporate banking, corporate finance, investment and loans. Bank of China (BOC) ensures that it designs services that will meet the needs of individuals, small and medium enterprises (SMEs) and corporate companies.
Personal banking
Bank of China (BOC) offers a selection of personal banking solutions including term and current deposit accounts, outward and inward remittance, as well as foreign currency exchange services. The bank provides a perfect balance of personal banking services that are tailored to meet its clients' needs.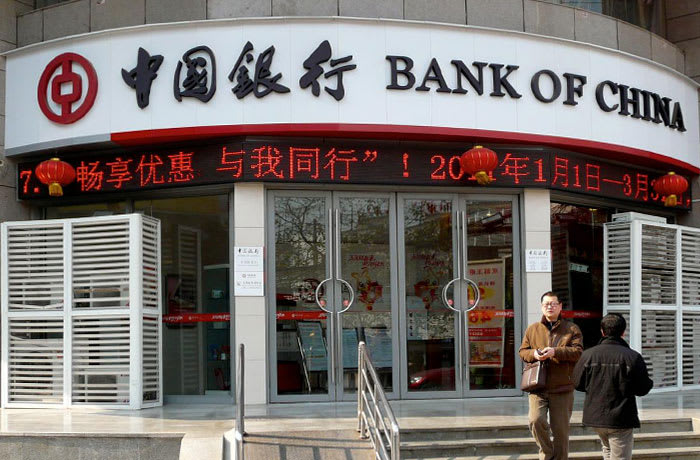 Bank of China Zambia Ltd · Personal banking
Business banking
Focusing on meeting the needs of customers in business, the Bank of China (BOC) offers business loans, credit, savings and checking accounts. Whether a business is just starting up or is already established, this bank ensures that it provides the right solution that will meet its needs.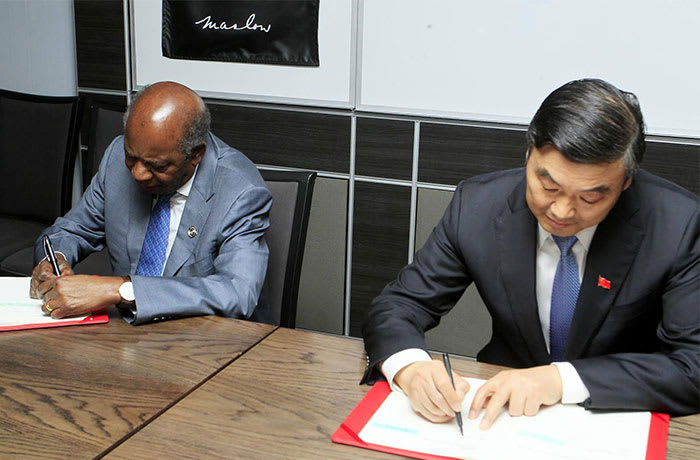 Bank of China Zambia Ltd · Business banking
Corporate finance
The Bank of China (BOC) offers a full range of innovative finance services for professionals, business owners and their companies. The bank offers solutions that enable its clients maximise their market share and returns. With a knowledgeable team, the Bank of China ensures that its customers access the appropriate funding.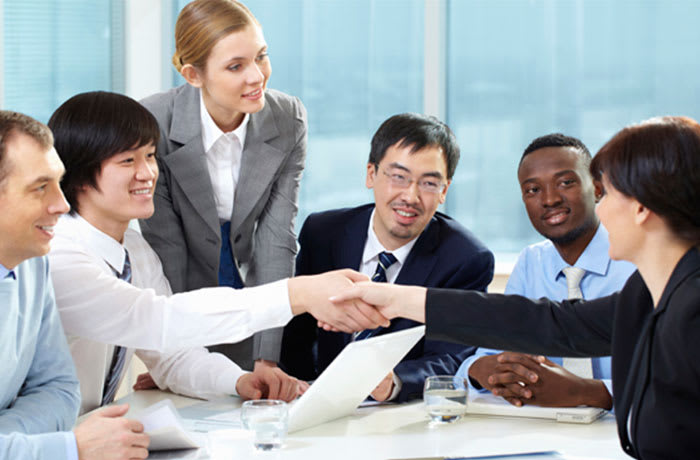 Bank of China Zambia Ltd · Corporate finance
Investment
Bank of China offers investment banking services to public and private companies. The bank ensures that it understands its clients' business objectives before it executes strategic alternatives that meet their needs. The bank's investment solutions cater for clients that want to recapitalise their business or those in search of capital.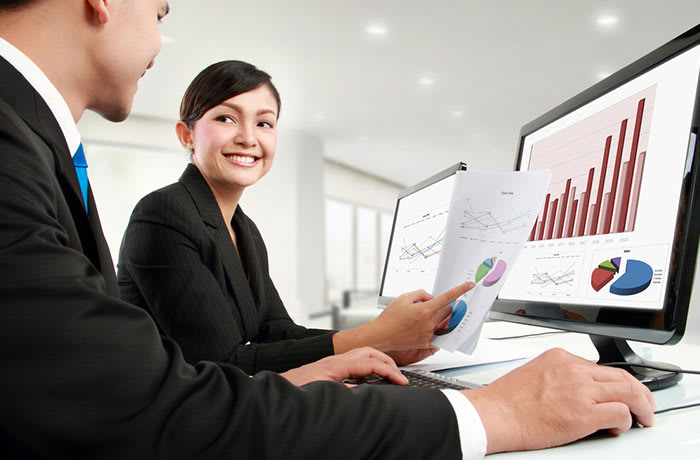 Bank of China Zambia Ltd · Investment
Loans
Bank of China offers syndicate, global credit and credit line, working capital, and fixed asset loans. The bank's client-centered approach assures quick attention to a client's needs. Well trained staff are always on hand to help clients analyse their financial situation in order to select a loan structure that best fits their business plan.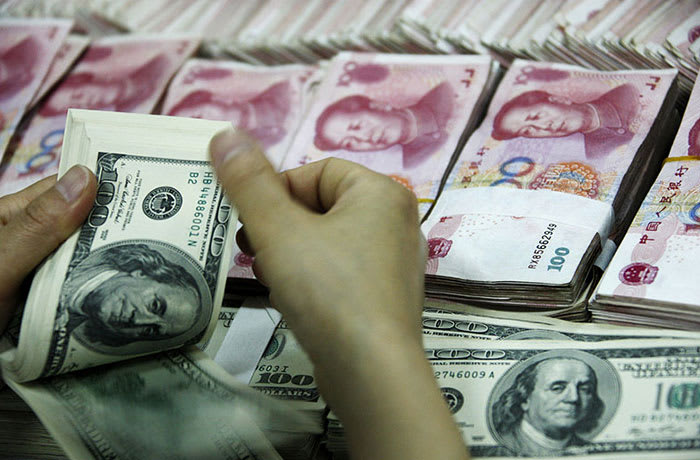 Bank of China Zambia Ltd · Loans