Barclays Bank Zambia Plc
Barclays Bank has operated in Zambia for close to 100 years thereby making it one of the country's foremost financial institutions in terms of financial strength, product offering and service capability. At Barclays, they believe customers are unique, that is why they offer innovative products and services tailor-made to suit you, some of the products and services offered include: transaction, savings and investment accounts, loans, insurance, forex and cardless services.
Personal banking
Whether you are a salaried employee, a trader or craftsperson or run your own company, Barclays can offer you a comprehensive choice of products and services that will give you personal control of your finances. Accounts include the Prestige current, the Tonse bank and bonus savings accounts.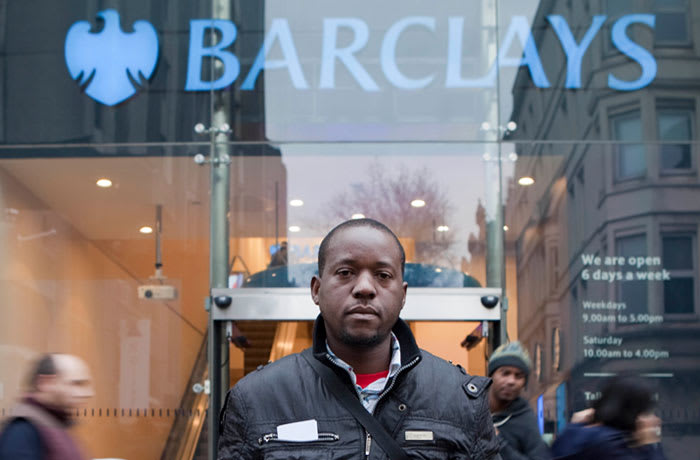 Barclays Bank Zambia Plc · Personal banking
Business banking
While partnering with clients to optimise their working capital, Barclays Bank offers banking services to the corporate world. The bank offers loan services that will enable you invest in your company, online banking services for easy access to your account, electronic cheque payments, cash service, liquidity management and direct debits.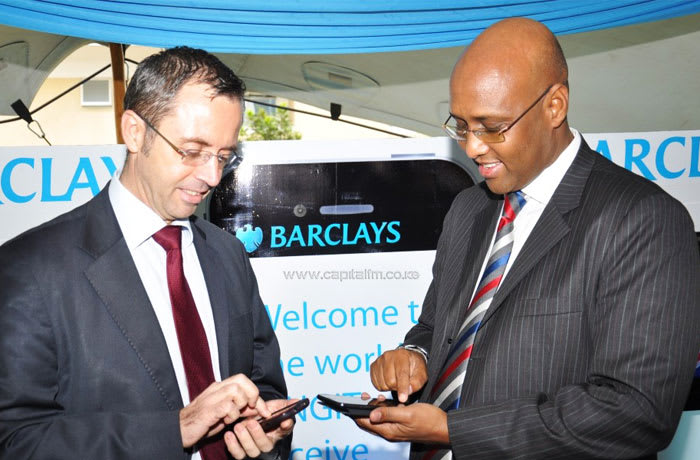 Barclays Bank Zambia Plc · Business banking
Corporate finance
Financing businesses does not have to be a strain on your resources. Whether you need to finance vehicle or capital equipment, Barclays Bank will find a cost-effective and flexible finance solution. Barclays offers competitive interest rates according to each customers' profile with interest rates calculated on a reducing balance basis.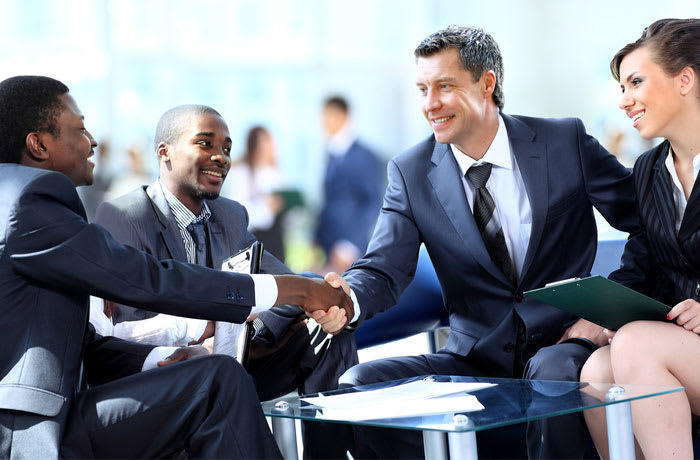 Barclays Bank Zambia Plc · Corporate finance
Investment
Barclays Bank Zambia provides its customers with fixed-term wholesale deposits in Zambian Kwacha and a range of foreign currencies at highly competitive interest rates. Their treasury department provides investment services in local currency treasury bills and bonds as well as the sale and marketing of commercial paper.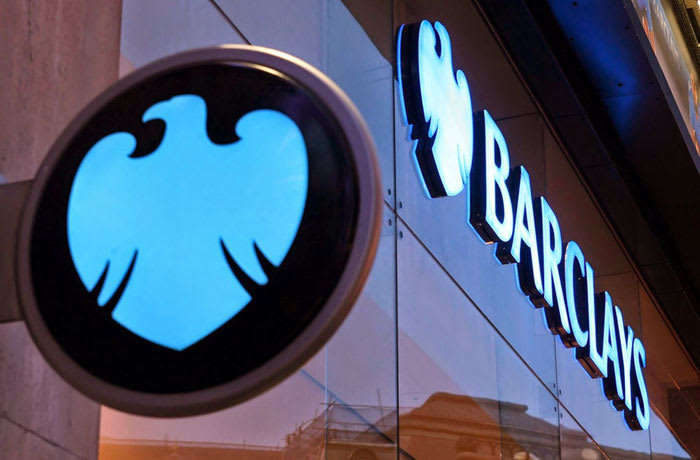 Barclays Bank Zambia Plc · Investment
Loans
Barclays Bank Zambia offers personal loans which you can apply through your employer with instalments dedicated directly from your salary. Barclays offers loans which you can use for school fees, car purchases and home improvements. These products are for salaried customers, tailored to meet personal expenditures.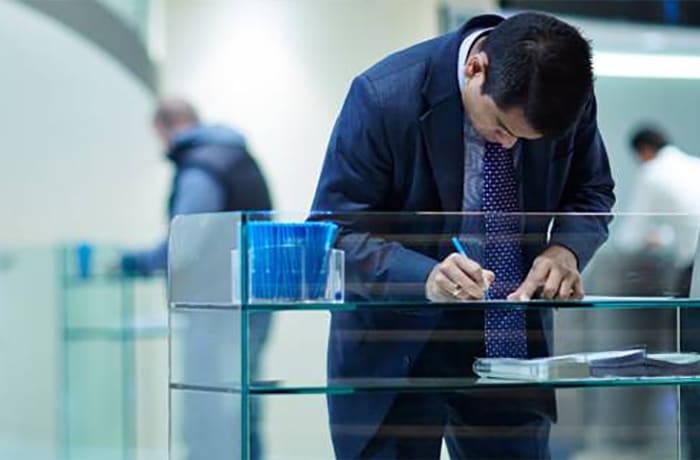 Barclays Bank Zambia Plc · Loans
Mortgages
Owning a home is one of the biggest and most valuable investments one can make. That's why when you are buying new property, improving your current home or releasing some of the value it has built up, Barclays is here to help. The Barclays Bank home loans are convenient as they offer flexible repayment periods.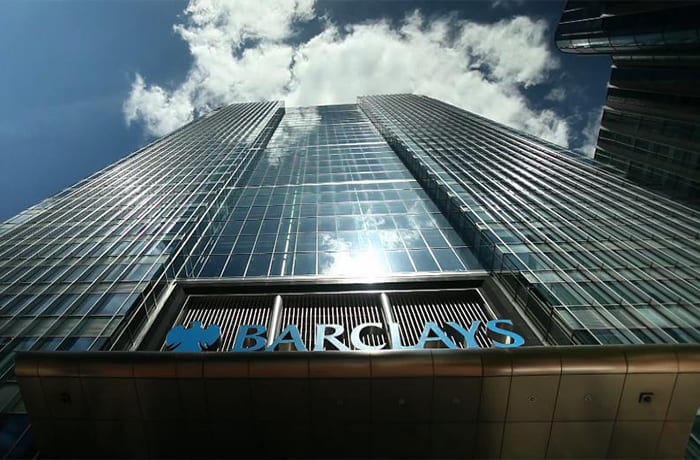 Barclays Bank Zambia Plc · Mortgages