BetaSpace
BetaSpace offers an affordable, centrally located and flexible workspace. With a modern vibe, BetaSpace's private meeting rooms are suitable for workshops, interviews or press events. The venue combines formal and informal seating options with creative breakout areas. Weekend and evening bookings are available at competitive rates. Visitors to Lusaka can also use BetaSpace as their base within the city, with WiFi and printing services at their fingertips.
Conference venue
BetaSpace provide a variety of private meeting rooms, ideal for conferences, training workshops or interviews. Well-equipped presentation areas are suitable for large or small groups, in a choice of formal or informal styles. Modern breakout areas encourage creative brainstorming.
In a central location with ample parking and good access, BetaSpace is ideal for your next event. BetaSpace can cater for smaller groups as well as large workshops and presentations. Their meeting rooms come fully equipped with presentation facilities and on-site support.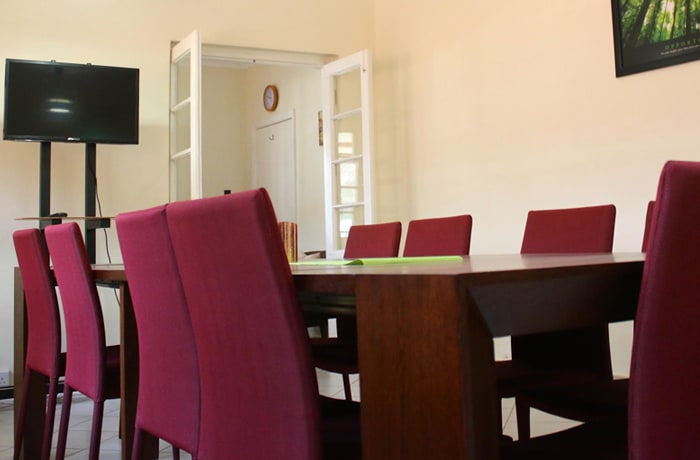 BetaSpace · Conference venue
Work space
BetaSpace provides a modern office space, with options to suit different budgets and working styles. With its drop-in WiFi hot-desking lounge, you can reduce your office overheads. Simply turn up with your laptop, plug in, get online and start moving your business forward in a vibrant entrepreneurial environment.
Simply connect your laptop and you're ready to start work in a matter of minutes. The BetaSpace team can also help your business run smoothly, with services from photocopying or helping create presentations, to full event management or client hosting. BetaSpace offers a convenient, central location for business commuters, visitors and entrepreneurs alike.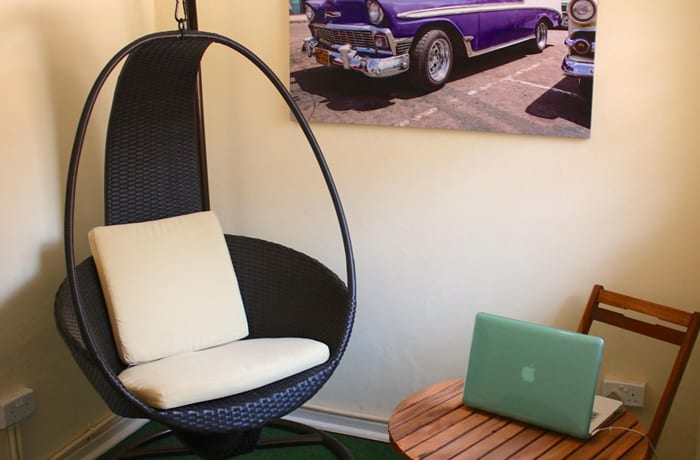 BetaSpace · Work space