Blue Lithium Communications
Blue Lithium Communications offers servers, routers, firewalls, switches, laptops and handheld devices, desktops and workstations, software and applications. The company works hard to explain solutions so that clients have peace of mind with their technical operations. Blue Lithium Communications believes in botj advanced solutions and traditional service.
Computers and Accessories
Blue Lithium Communications is a prominent company that offers IT products and services. It provides high quality, genuine computer products, equipment, and software. Its stock includes laptops, desktops, printers, projectors, assorted cabling, power distribution units, and tablets.
The company supplies a wide range of computers and accessories to satisfy the office needs of most businesses. Products supplied by Blue Lithium Communications include:
Laptops
Desktops
Printers
Projectors
Assorted cabling
Power distribution units
Tablets
Mobile devices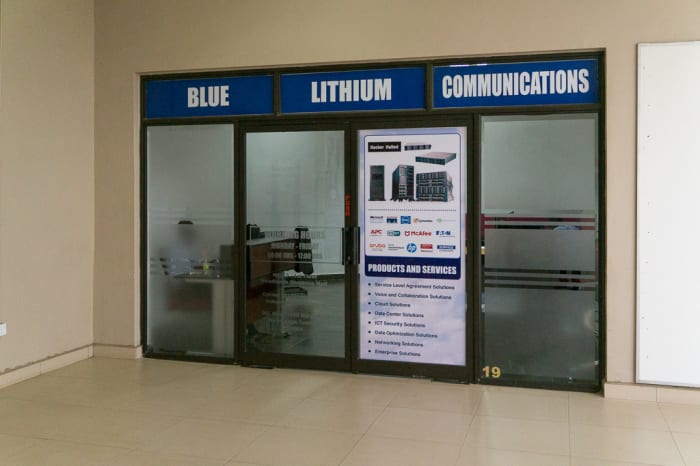 Blue Lithium Communications · Computers and Accessories