Bongwe Safaris
Affordable budget safaris in the Kafue National Park, with combination trips to the Luangwa Valley and birding safaris and fishing trips options. Bongwe Safaris caters for both residents and visitors, focussing on the safari experience. The river view accommodation consists of thatched en-suite chalets with crisp cotton linen and mosquito nets. Bongwe's Barn, situated two kilometres from Arcades Shopping Centre in Lusaka, is the guesthouse that is that starting point of of the safari tours into the Kafue National Park.
Safari
Bongwe Safaris offer 'The Wild Kafue - Premier Safari Experience, a 4 day adventure into wild Africa. The conservancy has only just been opened to tourism. The 15 years of privately managed anti-poaching and game management has created an environment unlike anywhere else in the country.
Bongwe Safaris are the only safari camp within this vast area offering guests the kind of experience of days gone by with possible sightings of large herds of Sable and Roan antelopes adding beauty to a destination that also features Cheetah, Lion, Leopard, Wild Dogs, Hyena, Jackal, Buffalo, Elephant, Hartebeest, Reid Buck, Oribi, Blue Duiker and Bush Pigs, to name but a few.
With exclusive rights and a maximum of 8 guests, their highly professional and experienced guides will take you on a safari experience locked in time. Enjoy unspoiled privacy and authentic safari adventures in this secluded and beautiful paradise. The clear Kafue River meanders through the unspoilt bush, past our idyllic camp, and the serenity of the area truly captures the glory of an Africa completely wild.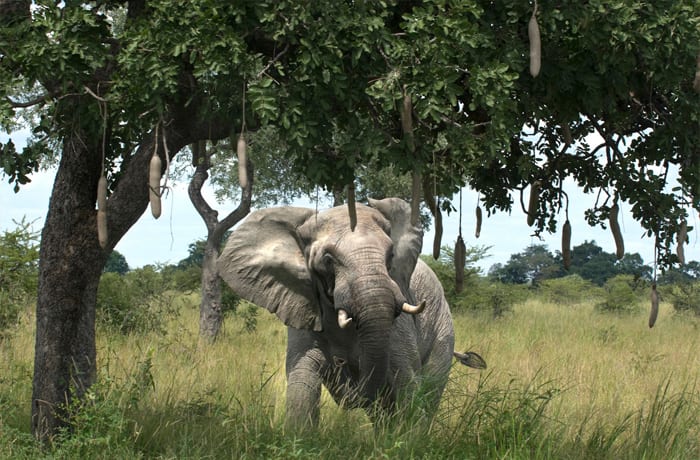 Bongwe Safaris · Safari
Safari camp
Bongwe Safaris' Kafue camp sits on the river bank with thatched en-suite chalets. Enjoy the sounds of nature – the gentle rapids of the river and abundant wildlife including lion, leopard and hippo. Here it's all about the safari, with game viewing either by car, boat or on foot.
Bongwe Safaris – Kafue Camp offers guests a four-day stay in rustic and secluded thatched chalets on the Kafue River. Guests have a choice of staying in one of five chalets that are furnished with comfortable twin beds and mosquito nets. Each chalet has an en-suite bathroom that consists of a shower only and the windows are covered with gauze to keep out any unwanted visitors.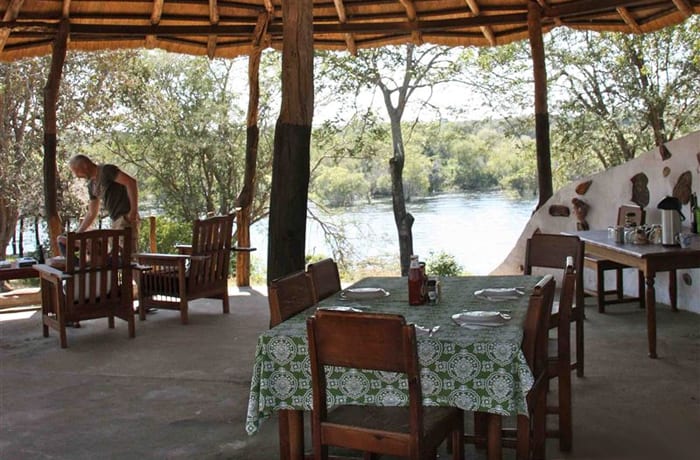 Bongwe Safaris · Safari camp
Guest house
Bongwe's Barn, situated two kilometres from Arcades Shopping Centre in Lusaka, offers sparkling clean rooms with freshly laundered cotton bed linen, comfortable duvets, fans, mosquito nets, a private garden, swimming pool and a lively members' bar with good English pub food.
Bongwe's Barn is part of Bongwe Safaris offering affordable accommodation in the heart of Lusaka both for safari clients and visitors wanting to enjoy a comfortable and friendly bed and breakfast place in Lusaka. With several room types to choose from and each is individually furnished, in keeping with the safari theme. There are double and twin rooms with shared bathrooms, double rooms with en-suite facilities and a large family room that sleeps four or more.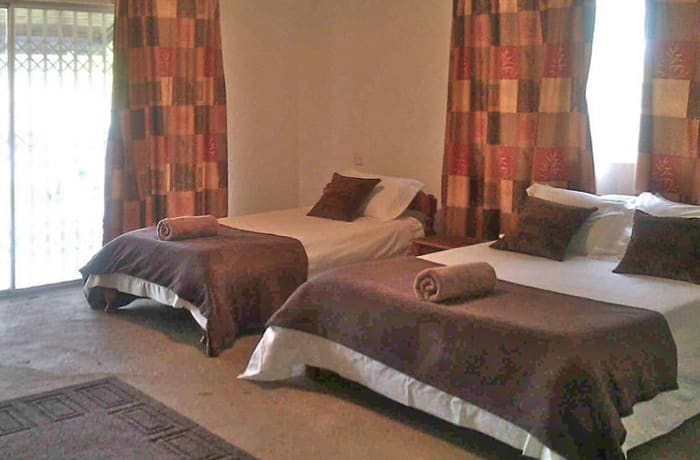 Bongwe Safaris · Guest house