Bonsai Collection
Bonsai Collection supplies a wide range of phones, tablets and accessories. They stock beauty products of high quality such as eye creams, anti-aging serums, hand and body lotions, day and night creams. The store is one of the leading destinations for men's contemporary fashion shoes, boots and high heeled shoes for women. The kids section offers a wide range of shirts, socks, vests, t-shirts, fleeces, jackets, coats and jeans. There is a whole range of clothes for boys and girls, men and women.
Phones and accessories
Get the latest deals from Bonsai Collection; the store has a wide range of accessories that includes glass screen protectors, power banks, phone batteries, phone covers, back covers, fast chargers, selfie sticks, and headphones. The store is stocked with the latest phones on the market.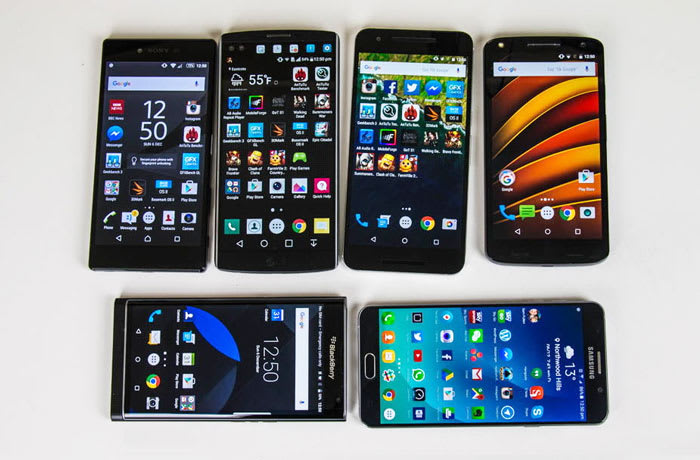 Bonsai Collection · Phones and accessories
Beauty, skincare and cosmetics
Experience a complete and vibrant color collection at Bonsai that will complement and match your skin tone. The store gives products that are practical yet luxurious to meet every skin's unique needs and requirements with natural ingredients that include plant oils, vitamins and natural sources of antioxidants.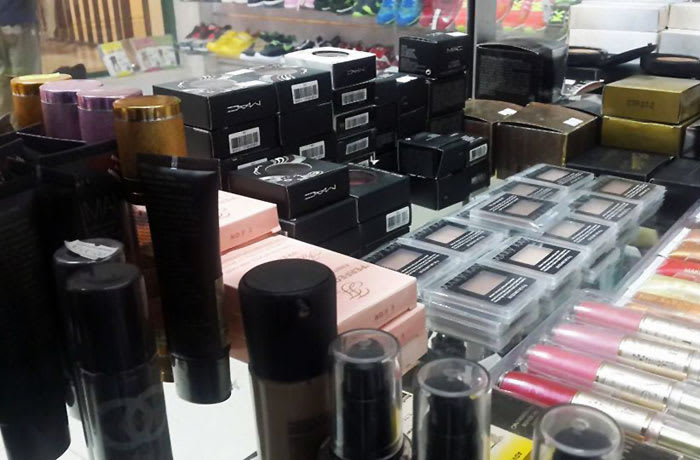 Bonsai Collection · Beauty, skincare and cosmetics
Footwear and Leathergoods
Getting the right shoe size is an important part of proper foot health. Bonsai Collection delivers a wide range of comfortable shoes; boots, sandals, high heels, slippers, smart shoes for children men and women. The store takes class to another level by stocking the latest shoes in fashion.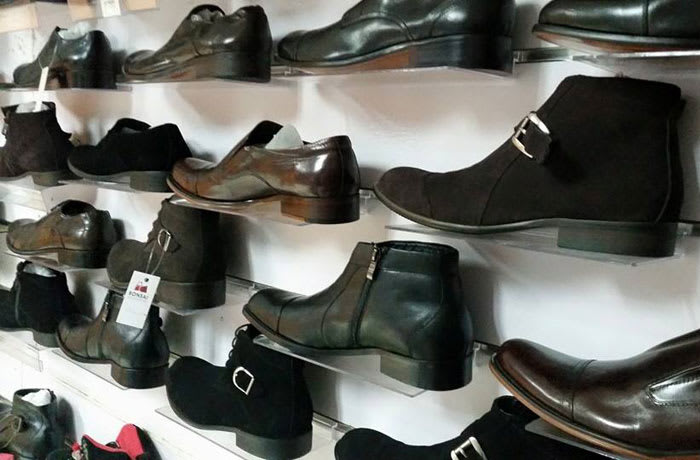 Bonsai Collection · Footwear and Leathergoods
Kids clothing
There's a fine balance between allowing your children to express their personal style and making sure they look acceptable in society. Bonsai Collection offers classic children's designer clothing in rich fabrics with a selection of fine crafted kid's attire in a wide range of sizes, children summer dresses and kids party wear.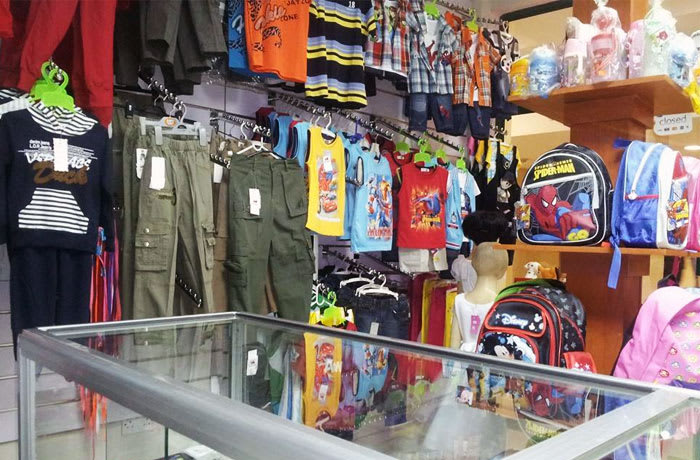 Bonsai Collection · Kids clothing