Butali House
Started in 2016, Butali House is a self-publishing and book marketing company that gives everyone the opportunity to create, produce, and sell the book of their dreams. Chilu Mulundu was an editor looking for a project to work on, and Peter Nawa was a writer with aspirations to be published. Together they released Peter's book Hired: Find the Job, Keep the Job, and Quit the Job, and that was the beginning of Butali House. The publishing house has a book club that meets every month to discuss a selected book.
Books and magazines
Butali House makes it simple for anyone to publish, promote, and distribute professional quality printed books and ebooks. Their mission is to empower people to express themselves through their published work, and their service is designed to suit anyone including creative professionals, authors and personal book creators.
Butali House has a talented network of creative experts that cover all the major aspects of publishing including editing, proofreading, typesetting, cover design, marketing, and distribution. So at whatever stage a particular project may be, the company is ready to provide the sound advice and professional expertise needed to see it through to its completion.
Butali House is driven by passion and a clear mission; it strives to serve the needs of the reading and writing communities in Zambia and beyond. The company does this by constantly seeking out simpler and more affordable ways for writers to publish their work. Butali House will always support authors and design their service with them in mind.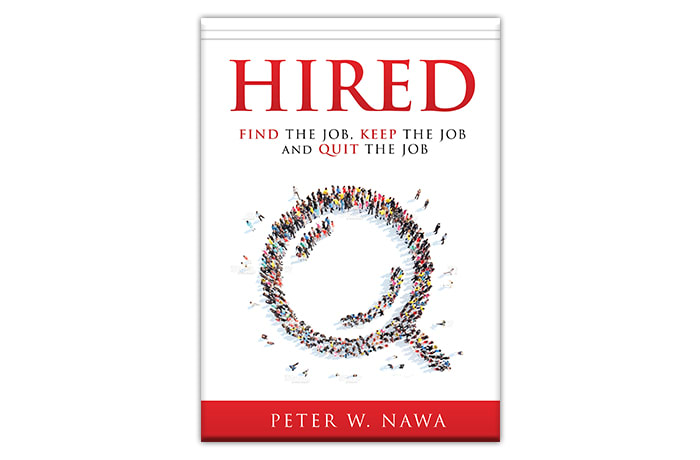 Butali House · Books and magazines
Clubs and Groups
Butali House's love of seeing people reading has led to this book club. The club offers great opportunities for readers to meet people with common interests. Butali House also holds various writing events throughout the year such as masterclasses, write-a-thons, writing clubs, as well as one-on-one coaching.
The Butali House book club meets to engage, debate and critique the selected non-fiction book for that month. Every year, a number of books are selected. These cover a range of topics from business, corruption, foreign aid, entrepreneurship, management and development.
The book club is made up of a fun-loving, friendly and inclusive bunch of people who meet to share their thoughts on a selection of books. The Butali House book club gives readers an opportunity to share their love of books with like-minded readers and explore different views and thoughts on various books. It is ideal for those wanting to expand their horizons.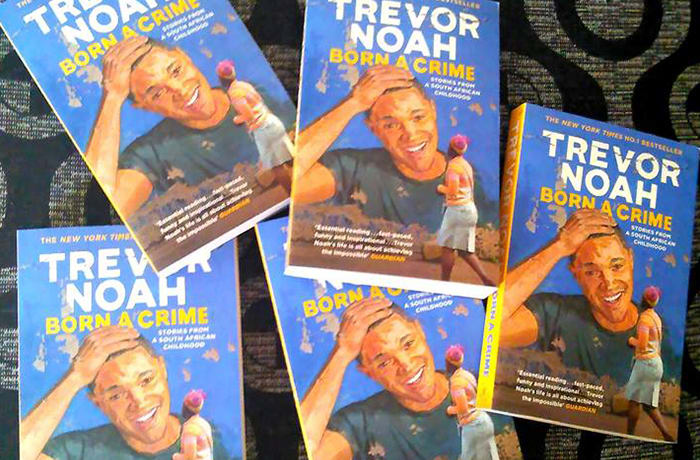 Butali House · Clubs and Groups