C.MUC Investments Ltd
Etablished in 2004 when a group of highly skilled personnel with years of hands on experience came together to form a small and highly skilled civil and building construction company. C.MUC Investments is always available with the necessary skills, knowledge and equipment to meet any requirement in the field of general, civil and mechanical construction, as well as electrical engineering. C.MUC Investments has a goal to be proactive, competent and outstanding in the industry.
Building contractors
Dully licensed to operate by the National Council for Construction (NCC), C.MUC Investments is a general contracting firm that specialises in residential and commercial construction. The company can construct warehouses, houses, churches, offices, modern markets and halls using materials of the highest quality.
From start to finish, this company works closely with its clients to ensure that it fully understands their building requirements, delivering a product above and beyond their expectations. C.MUC Investments' hands-on approach and competitive pricing makes using it a wise choice for all construction needs. The company's sense of pride and commitment to quality is apparent in every project it undertakes. C.MUC Investments uses the highest quality of materials, constructing buildings that will stand the taste of time and endure the harshest weather conditions. The company handles all aspects of construction, from foundations to bespoke finishes and features.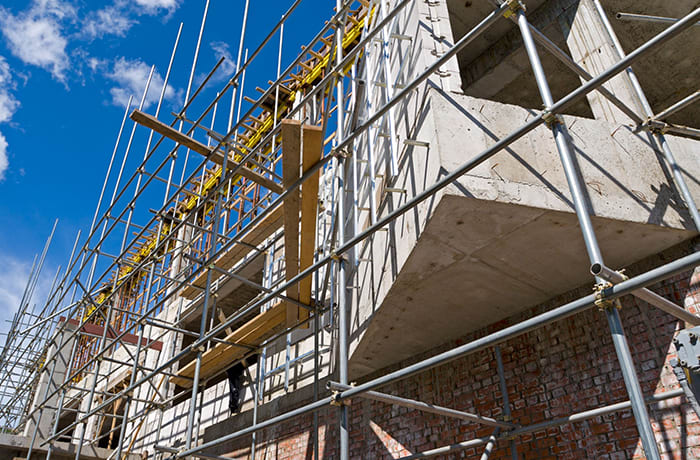 C.MUC Investments Ltd · Building contractors
Property improvement
C.MUC Investments offers complete residential and commercial building maintenance works including refurbishments, remedial works, conversions, redecorations, plumbing, carpentry repairs, as well as landscaping and gardening. Routine maintenance is the best way to maintain the value of a property.
C.MUC Investments is a one-stop-shop for all building maintenance services that are tailored to meet each clients' unique needs. Over the years, C.MUC has grown into a trusted property maintenance company that offers a higher standard of service with excellence in the detail. C.MUC Investments brings together a team of dedicated maintenance technicians that provide innovative solutions that give their customers the peace of mind that comes from knowing the job will be done right the first time.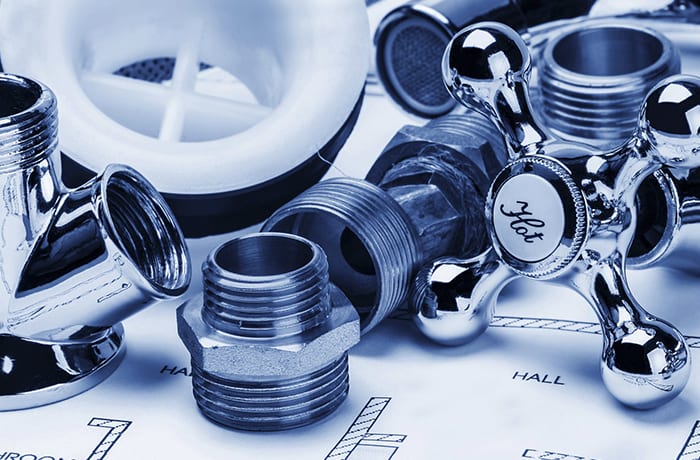 C.MUC Investments Ltd · Property improvement
Electrical contractor
An electrical engineering company that specialises in general building installations, installations of generators including change over switch systems and installation of low voltage systems in commercial and private buildings. C.MUC has the expertise to install a wide array of equipment from any manufacturer in the world.
Beginning with an understanding of its clients' needs, C.MUC Investments provides professional installation services of a wide range of electrical equipment. The company's years of experience, coupled with its knowledgeable team, has made it possible for C.MUC to successfully complete various projects for domestic and commercial clients.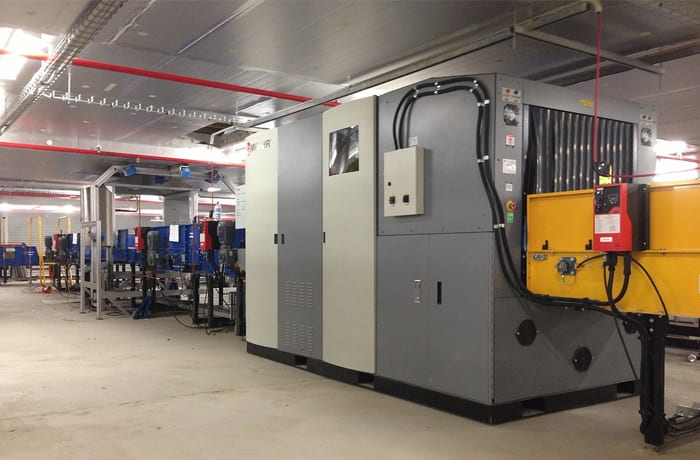 C.MUC Investments Ltd · Electrical contractor