Founded in September 1988, this is a co-educational Christian boarding school catering for the educational needs of primary, secondary and sixth form students in a secure and caring environment. Chengelo School prepares pupils for the University of Cambridge International GCSE and A-Level exams. The campus has exceptional sporting facilities including soccer fields, a rugby pitch, a 400m running track, netball and basketball courts and a swimming pool.
Primary schools
Chengelo primary school caters for termly and weekly boarders, as well as day pupils. However, termly boarders below grade three are normally not accepted. All subjects, including personal, social and moral issues are taught from a Christian perspective. Each day an assembly with a Christian emphasis is held.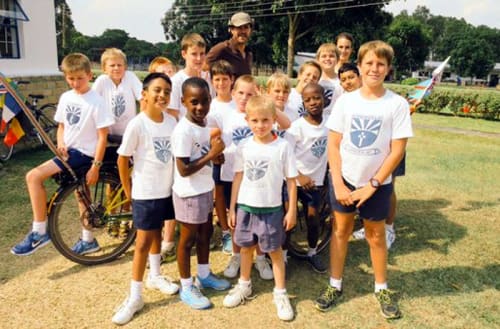 Chengelo School · Primary schools
Secondary schools
Chengelo secondary school comprises of pupils from form 1 to 6 (11-18 years). Pupils follow a common course in form 1 to 3 before being prepared in later years for the University of Cambridge International Examinations of IGCSE, as well as some GCSE's with the London Examination Board, Edexcel.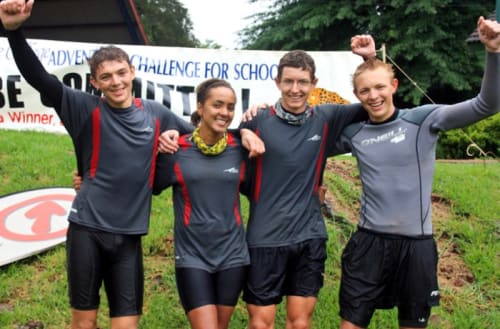 Chengelo School · Secondary schools