Chibuluma Mines Plc
A subsidiary of Metorex that was among the first mining companies to be privatised in 1997. Metorex acquired 85% of the shares with Zambia Consolidated Copper Mines-Investment Holdings (ZCCM-IH) holding the remaining 15%. The company currently operates its mining and processing activities at the Chibuluma South Mine which is located in Lufwanyama. Metorex is a wholly owned subsidiary company of the Jinchuan Group International Resources Company.
Mining enterprises
Jinchuan Group International Resources Company is a holding company to Metorex, a firm that operates Chibuluma Mines. The main asset being mined is the Chibuluma South Mine, an underground mechanised mine. Previously operations were carried out at Chibuluma East and West Mines but these are now defunct.
Chibuluma Mines has a goal to grow a sustainable African-focused base metal mining company that offers opportunities for the development of the country and delivering to shareholders' expectations.
The Chibuluma South underground mine and metallurgical plant were established at a cost of US$11.5 million by South African mid-tier mining company Metorex.
The concentrator and tailings dam accounted for US$7.37 million of the total project cost, with the development of the open pit absorbing US$1.35 million. The development of the underground phase required an estimated US$25-million, part of which came from the early-stage cashflow from the opencast operation.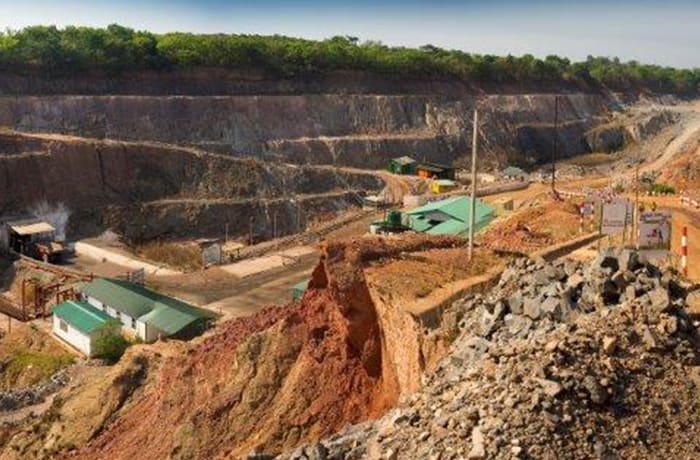 Chibuluma Mines Plc · Mining enterprises
Mining processing and refining
Chibuluma Mine extracts its copper ore from its underground mine, then crushed, ground into powder and processed into concentrate. The company provides the copper mining and processing industry with high quality copper concentrates which can then be processed into refined copper.
Concentrate is the first product of the copper production process and is sold directly to a local smelter for refining into copper. Because the metal conducts electricity and heat very well, it is an essential raw material.
Its supply is one of the most important factors for effective energy transition. After processing, the metal can be used for various applications. Applications
Building wire
Communications able
Power distribution cable
Appliance wire
Automotive wire
Cable and magnet wire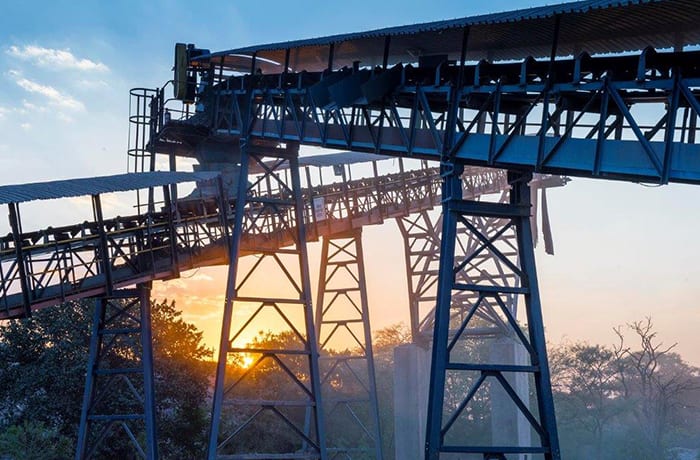 Chibuluma Mines Plc · Mining processing and refining
Drilling and Exploration
Chibuluma Mine has embarked on several exploration projects because of the relatively short mine life of the Chibuluma South Mine which is expected to deplete all its copper reserves by 2022. The company is committed to expanding its reserves, resources and production profile through exploration.
Chibuluma Mine's exploration responsibilities are handled by a specialist team within the company. The team provides the company with a wide range of exploration services, covering the design and management of exploration programmes.
The goal is to help the company minimize financial mining risk and giving it an in depth and well defined understanding of the geological region when targeting and developing prospective sites.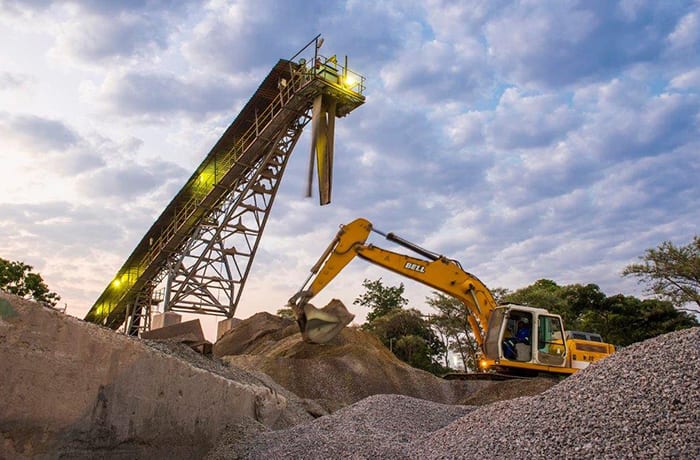 Chibuluma Mines Plc · Drilling and Exploration
Mining engineering
Chibuluma Mines possesses extensive experience in mining copper ore, processing it into concentrate. The company combines geological, planning, mine selection, infrastructure, environmental management, operational requirements and financial aspects of mining to address various conflicting objectives in mine development.
Because the mining industry is a continually changing and competitive environment, Chibuluma Mines has developed innovative solutions to deliver optimum project outcomes.
Their team of professionals are some of the most respected in the mining industry and possess expertise in many areas of mining, giving the mine significant benefits through improved mine development planning, operations and costing strategies.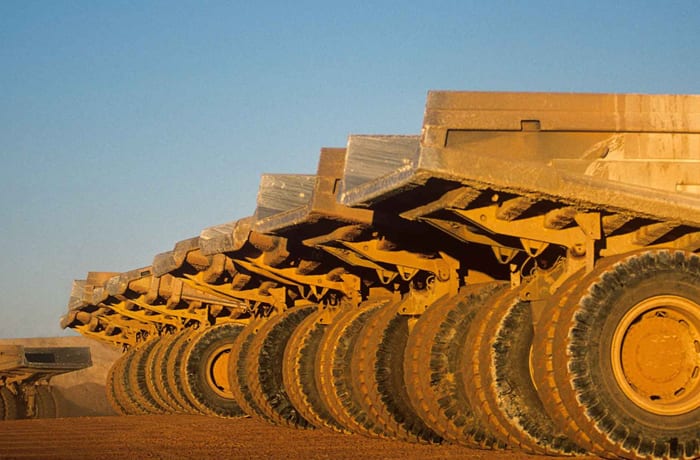 Chibuluma Mines Plc · Mining engineering