Childhood Joy Academy
With a team of experienced and highly trained teachers, Childhood Joy Academy offers affordable pre-school and primary school education. The school aims to inspire, encourage and motivate every child in an active learning environment. Childhood Joy Academy uses modern teaching and learning resources and class sizes are manageable. This school combines the Cambridge and Zambia syllabi and there is also an array of extra-curricular activities including yoga, karate, music, dance, swimming, football as well as art and craft.
Pre-school
Give your child a positive learning foundation by enrolling them at Childhood Joy Academy. The school offers pre-school education that is designed to help your child build confidence and self-expression. Childhood Joy Academy will work closely with parents, teachers and carers to ensure each child thrives and achieves their full potential.
Childhood Joy Academy provides developmentally-based learning programmes designed to build the foundation of social, cognitive, interpersonal and language skills your child will need for later success in school and life.
Believing that children are at the centre of everything we do, Childhood Joy Academy aims to give them the best opportunities that it possibly can. It will provide outstanding care, guidance and support for children of multicultural diversity. The goal is to achieve a total development of each child.
When you send your child to Childhood Joy Academy, you have chosen to surround him/her with a culture of excellence in a school that has a tradition of developing lifelong learners. Your child will get exceptional education in a place as nurturing as home.
Early Childhood Care, Development and Education (ECCDE)
Social studies
Integrated science
Pre-mathematics
Literacy and language
Expressive arts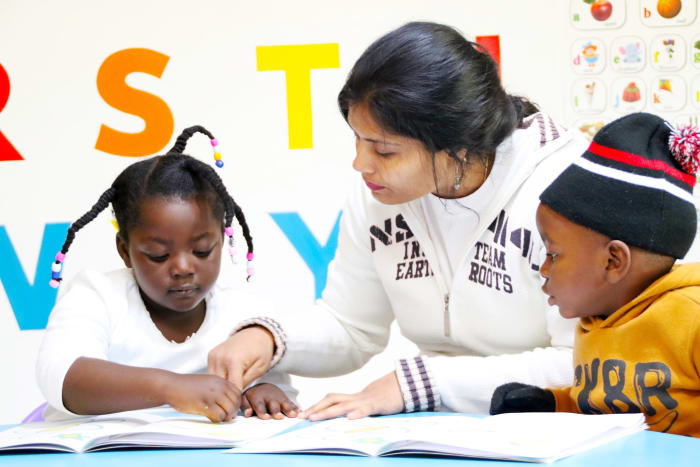 Childhood Joy Academy · Pre-school
Primary school
Combining the Cambridge and Zambian syllabi, Childhood Joy Academy provides exceptional primary education. Their team is committed to delivering the highest standards in learning and preparing your child for secondary education. Childhood Joy Academy is proud of its relationship with staff, pupils, parents, carers and the wider community.
Childhood Joy Academy believes the first step to helping your child fulfil their true potential is by motivating them to believe in themselves. The school does this by committing the same amount of care and attention to each child so that it can understand their unique motivations.
Childhood Joy Academy's aim is to provide the pupils with what they deserve - the very best! The school has an excellent team of staff that are dedicated to providing the highest quality of education.
Lower primary
Literacy and languages
Integrated science
Social science
Mathematics
Expressive arts
Creative and Technology Studies (CTS)
Upper primary
Literacy and languages
Integrated science
Social science
Mathematics
Expressive arts (Physical education and games)
Technology studies
Home economics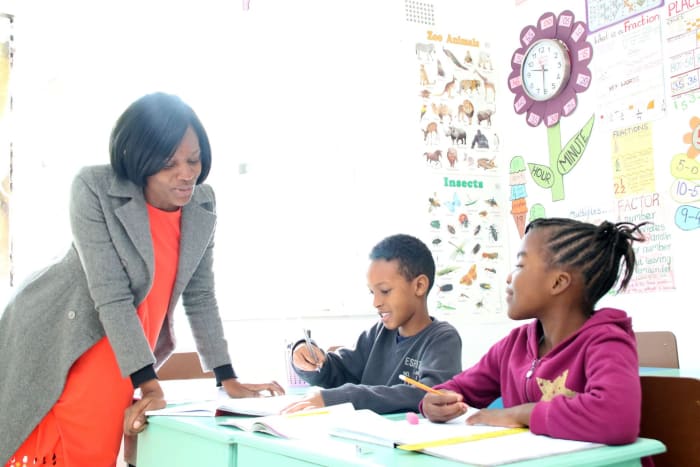 Childhood Joy Academy · Primary school