Chilimoyo Day and Boarding School
Chilimoyo Day and Boarding School offers an excellent learning environment for children. Established in 2001, it is a Christian school focused on laying a better foundation to help develop smart, respectable and responsible citizens of society. The pre-school provides day care, baby class and middle class, in preparation for entry into primary school. Chilimoyo provides a loving and caring environment where you can leave your children with complete peace of mind.
Pre-school
The Chilimoyo Day and Boarding School upholds Christian values and has a pre-school department that provides a baby class and a middle class, as well as a day care service. All classes are kept small and the cheerful environment encourages a love for learning, with opportunities to explore new concepts and ideas.
The school believes that through play and guided learning, children develop all the skills needed to prepare for school. Children are taught through the use of 'Letterland' sounds, education puzzles, and indoor and outdoor games. They are given the basics of hand-writing and word formation. The professional staff at Chilimoyo Day and Boarding School encourage young children to grow as individual personalities through play and other activities. Pre-school classes run from 07:30 hours to 12:30 each working day.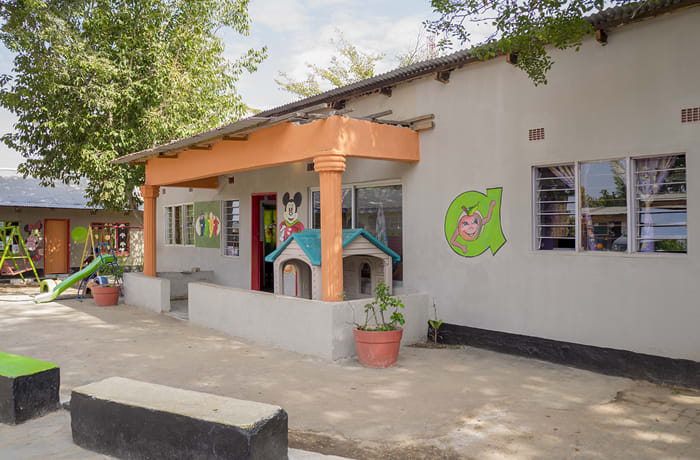 Chilimoyo Day and Boarding School · Pre-school
Primary school
Founded on Christian principles, this primary school follows the Zambian curriculum. It consists of reception class, lower primary and upper primary, with highly qualified teachers and extra-curricular classes for slow learners. Chilimoyo Primary School has boarding facilities for those who require them.
Classes at Chilimoyo Primary School begin at 07:30 hours and finish at 15:00 hours, except Fridays when school ends at 12:20 hours. Prep is from 18:30 hours to 19:30 hours. The school has a bus to ferry pupils to and from agreed pickup points at a reasonable cost per term.
As well as the regular primary school subjects such as literacy and languages, mathematics, social and developmental studies, physical education and environmental science, Chilimoyo offers home economics, which includes personal hygiene, cookery and needlework. It also provides music lessons, conducted by a specialist teacher. The school holds a yearly graduation ceremony for grade seven pupils which is coupled with a concert.
Chilimoyo Day and Boarding School information
Clean hostels with minimum 25 pupils for both boys and girls
Clean toilets and showers
TV connected to DSTV
Good and balanced menu
Saturdays boarders engage in sports
Sundays pupils go to church (optional)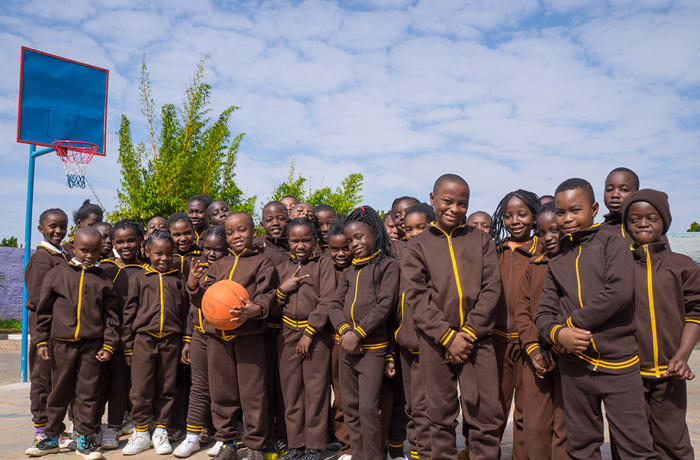 Chilimoyo Day and Boarding School · Primary school