Chizo Investments
Chizo Investments, also known as the Wrought Iron Factory, manufactures high-quality, tailor-made wrought iron products that will add style to your home or building. The company has the capability and capacity to undertake a broad range of fabrication projects, and their professional and knowledgeable craftsmen are committed to creating customised products to the specifications of their clients. They will help you through every stage of development, from design to installation.
Metal fabrication and parts
Chizo Investments manufactures a broad range of wrought iron products for both inside and outside the home, from bed frames to gates and fencing. Whether you want to relax in the open air or enjoy a dinner party within, their elegant furniture is carefully constructed with aesthetics in mind, impressing any social gathering.
With a factory that uses state-of-the-art equipment to handle every aspect of fabrication, you can be assured that the products you order, which include handrails, balustrades, garage doors, and aluminium doors and windows, are precision-made to be sturdy and durable.
Products requireg little maintenance, and are intended to last for years, even decades. Chizo can design just about anything in your imagination, and your orders will be promptly delivered.
Contact Chizo Investments to turn your house into a home, and your business into much more than an office building. Products
Automated and pedestrian gates
Balconies
Staircases
Tank stands
Burglar bars
Garage doors
Security grills
Garden chairs and tables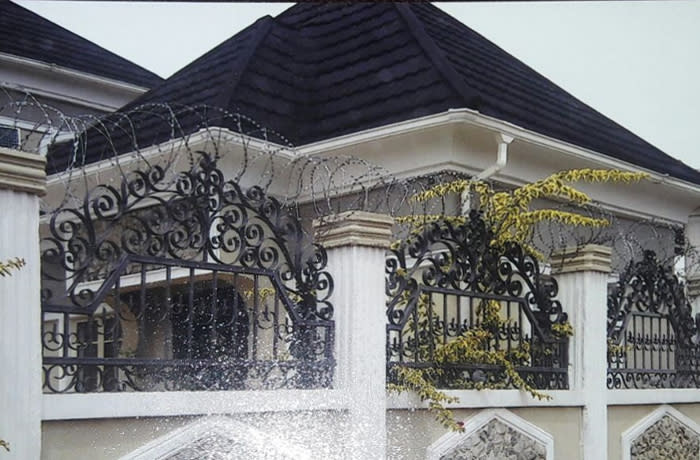 Chizo Investments · Metal fabrication and parts
Security systems
Chizo Investments supply and install quality automated steel gates, with a team of professional engineers who make sure that your automatic gates look good and provide additional security for your property. In addition they provide a maintenance service. Trellidor installations can also be carried out.
All works are completed in-house by fully qualified, highly experienced technicians whose knowledge, technical skills and standards of workmanship are superb. Chizo Investments take great care to make sure the finished installation is safe, secure and of the highest quality. Chizo Investments design, manufacture and install:-
Main/entrance gates
Side gates
Double gates
Single gates
Garden gates
Electric fencing Chizo Investments specialise in the design, installation and maintenance of electric fencing systems for residential and commercial residences.
Repair and maintenance services Chizo Investments carry out repair and maintenance services to all gate automation systems – regardless of the make, model or who installed it. They do all the electrical work, the electronic repairs and mechanical repairs including any on-site welding required.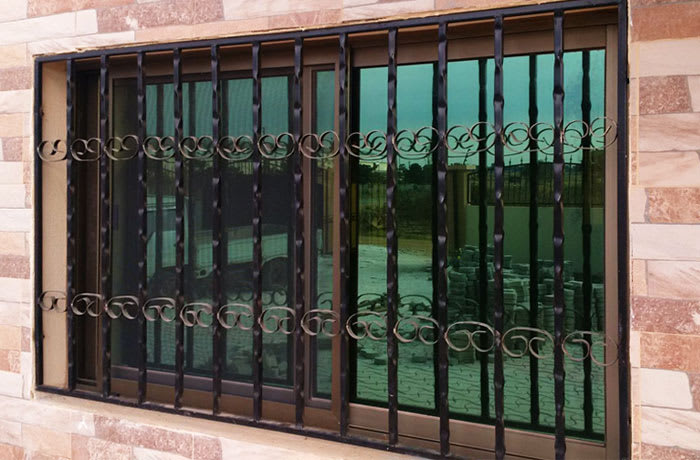 Chizo Investments · Security systems