Citibank Zambia Ltd
Established in 1979, Citibank is a leading financial institution with an aim to provide unequalled customer experience and deliver products tailored to meet your specific requirements and needs. The bank offers a full range of banking products and services in retail, business and corporate banking segments. The bank has a team of professional and creative minds focused on providing innovative customer-centric solutions. Citibank currently operates two branches in Lusaka and Ndola.
Business banking
At Citibank, the commercial bankers have the expertise to take your company to the next level, the bank provides services such as accepting deposits, providing business loans and basic investment products. The bank also has dedicated international specialists to help support your business overseas as well as growth plans.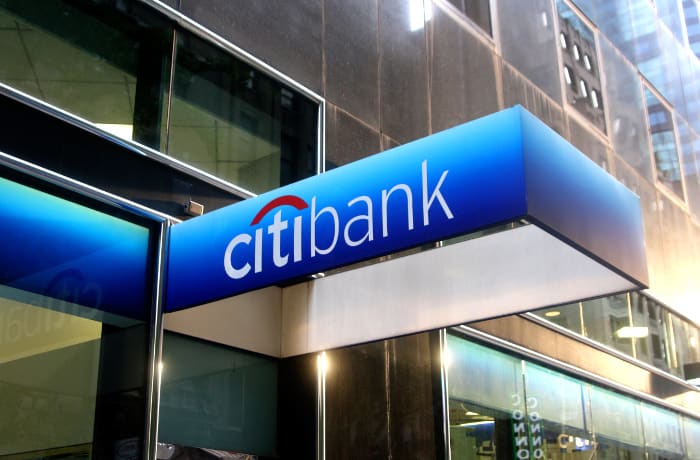 Citibank Zambia Ltd · Business banking
Personal banking
Citibank offers clients a full range of consumer banking needs and services including savings and transactional accounts, mortgages, personal loans, debit cards, and credit cards. The bank has the expertise to make your banking experience easier and your financial goals for the future more attainable.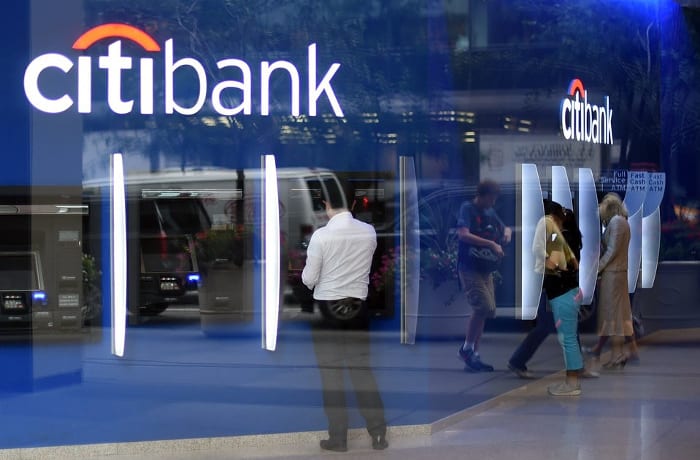 Citibank Zambia Ltd · Personal banking
Corporate finance
Citibank provides a full array of corporate banking solutions, from cash management, foreign exchange, trade finance, custody, clearing and loans, to capital markets, derivatives, and structured products. The bank aims to deliver corporate banking and finance services to global, regional and local clients.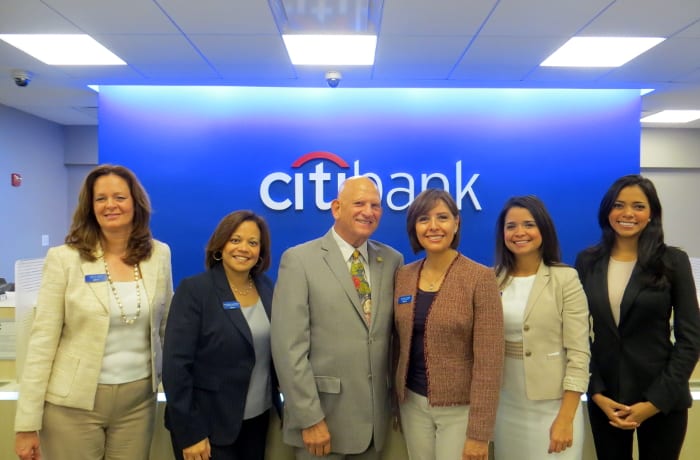 Citibank Zambia Ltd · Corporate finance
Investment
Clients receive tailored financial solutions and strategic advisory services including mergers, acquisitions, divestitures, financial restructurings, underwriting and distributing equity, debt, and derivative securities. The bank has in depth knowledge that allows them to offer the most innovative and comprehensive ideas and solutions.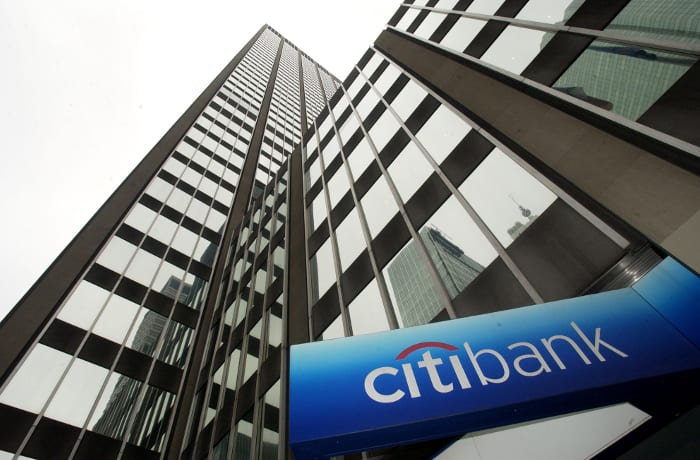 Citibank Zambia Ltd · Investment