Copper Creek Spur
Copper Creek Spur, on the top balcony of Manda Hill provides a warm, relaxed, family friendly environment. The restaurant offers tasty steaks cooked to perfection and scrumptious salads, garden greens, seasonal fruits, cheeses and fresh breads, crispy tortillas or nachos served with guacamole, Mexican salsa and sour cream, and a lot more… With secluded tables for quiet dinners, and a playroom for kids equipped with video games. Enjoy a wide variety of beverages.
Contact details
Copper Creek Spur has not updated their information in over a year and these details might be out of date.
Casual dining restaurant
Enjoy a wide variety of mouth-watering steaks and burgers accompanied by either chips, hot vegetables or a salad with a wide array of desserts and milkshakes. Copper Creek Spur caters for children and offers a kiddies menu along with a playroom equipped with video games and toys.
The restaurant is a perfect venue for parties, anniversaries and other functions and perfect for a quick lunch after a morning of shopping or a great meeting point for friends, family and business colleagues. Copper Creek Spur has a variety of specials on offer – Monday get two for one on selected burgers, Wednesday kids eat for free.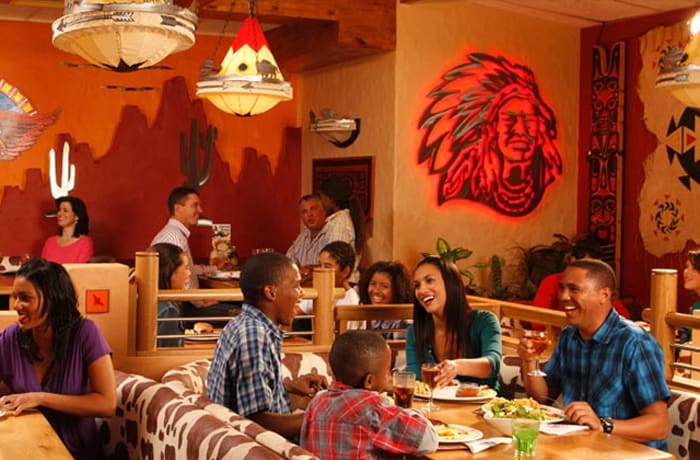 Copper Creek Spur · Casual dining restaurant