Dash & Cash Investments Ltd
Since 2012 Dash & Cash Investments has been supplying quality wires and wire products for the construction, security, agriculture, engineering and mining sectors. The company also stocks a wide range of products and tools for builders and individuals constructing their own houses - from geysers, sinks and curtain rails to timber, cement, welding rods, wheelbarrows and plumbing tools. In addition it supplies steel products such as deformed bars, cold rolled sheet, angles flat bars and galvanised iron pipes.
Building materials
Dash & Cash has been serving the building community around Kalingalinga and Kabulonga since 2012. This company sells a huge range of building supplies including: sinks, sanitary ware, tiles, tile fix, wire, brick force wire, timber, cement, lime, plumbing tools, geysers, wheelbarrows, water tanks, PVA paint, switches and sockets.
Dash and Cash supplies timber to the construction industry in the following sizes: 50mm x 50mm 100mm x 50mm 200mm x 20mm 75mm x 50mm They also stock cover strip timber and cornice timber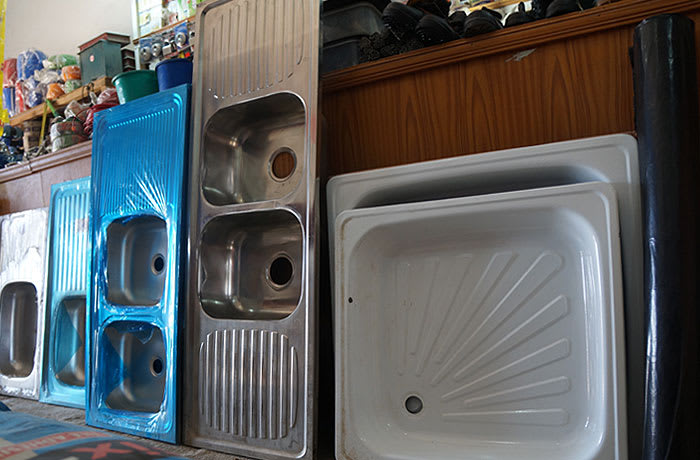 Dash & Cash Investments Ltd · Building materials
Steel
Dash & Cash Investments stocks a wide range of steel products for use in large residential and commercial buildings. The company's products include deformed bars, cold rolled sheets, angle flat bars, galvanised iron pipes, flat sheets, steel joists, steel studs and all sizes of steel beams and columns.
Deformed bars Dash & Cash Investments supplies deformed bars that are mainly used for basic construction. The bars are in different sizes and specifications for residential use and commercial buildings as well as other applications including concrete slabs, prefabricated beams, columns, cages and precast products. With a skilled in-house team, the company can cut, bend, assemble, and deliver units complete with fibre tubes, anchor bolts, and other commonly used accessories. Cold rolled sheets Dash & Cash Investments supplies cold rolled sheets that are used for a multitude of applications such as appliances – refrigerators, washers, dryers, and other small appliances. The quality of these sheets have improved over the years, now offering excellent uniformity in terms of thickness, shape, width and surface finish. Angles flat bars Available in many finishes and galvanised in selected sizes, Dash & Cash Investments offers a wide range of flat bars. These are commonly used in box trailers, base plates, cleats and structural applications. GI pipes Dash & Cash Investments has been supplying the market with high quality GI pipes, other products include GI steel, steel pipes, metal tubes, galvanised steel, and MS black steel pipes. The company is able to manufacture products according to customer specifications. Dash & Cash Investment's range of products
Deformed bars Y10,Y12 and Y16
Conforce plates light and heavy duty
Reinforcement bars all sizes
Cold rolled sheets
Galvanised sheets and coils
Angle flat bars
Channels square, rectangular and round tubings
Square bars
IPE sections
U beams and columns
Lipped channels
Conforce rolls
Binding wire
GI pipes
Expanded metal
Lipped channels all sizes
Flat sheets all sizes
U beams and columns
Rectangular tube all sizes
Window section: F7, Fx7,R4B,RT6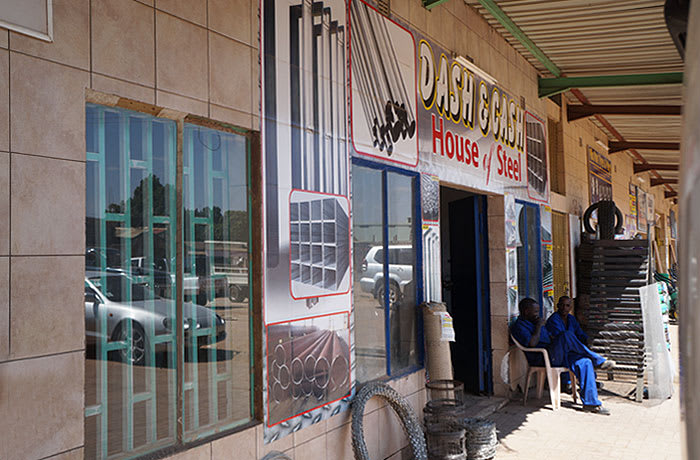 Dash & Cash Investments Ltd · Steel
Plumbing fixtures and fittings
Dash & Cash Investments supplies an extensive range of plumbing products and fittings including poly pipes, reinforced hose pipes, sewer pipes and fittings, CPVC for both hot and cold water, water tanks ranging from 100 litres to 12000 litres, and PVC plumbing pipes (available in an assortment of sizes and fittings).
Dash & Cash Investments provides customers quality products at high competitive prices with dedicated after-sales support. All products are sourced from reputable manufacturers and distributors. The qualified staff are able to help clients find the right products to suit their needs and budget. Lamasat Tanks
Strong and durable
Resistant to light degradation
Range from 200 litres to 12,000 litres
All tanks are 7 years guaranteed
Available in black and green
AfriTank
UV Stabilised compounded powder for life expectancy upto 15 years
Unbreakable tested rigorously
Threaded lid more secure, clean water
Double layer for extra strength
Revolutionary design
Roto moulded
Range from 100 litres to 10,000 litres
5 years warranty against manufacturing defect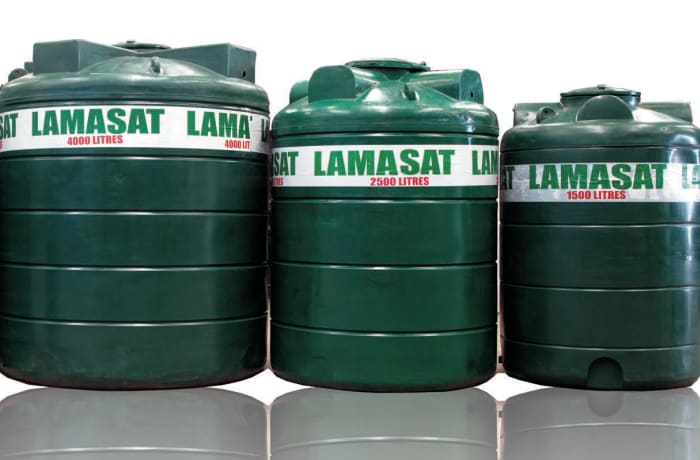 Dash & Cash Investments Ltd · Plumbing fixtures and fittings