Davllen Guest House
Davllen Guest House provides a warm and comfortable atmosphere. With every visit guests can enjoy a different environment. The guest house offers services that include accommodation, a restaurant, conference and private function venues in a stylish and convenient setting. Some of the rooms have a private balcony that present a view of the natural scenery. The beverage list of Davllen includes exquisite selection of wines and carefully crafted beers.
Guest house
Davllen Guest House is an ideal lodge with modern features and equipment. All the rooms come with refrigerators and cable televisions. The rooms are comfortable, stylish and modern. The facilities include DSTV, air conditioning units and warm, hospitable service. The friendly staff provides quality room service.
The rooms come with modern equipment that is complemented by organic textures and natural furnishings. Each room comes with tea making facilities for private dining. The guest house has an excellent restaurant with menus that include inventive signature dishes. The rooms meet the needs of business travellers, each with a specially designed reading desk.
.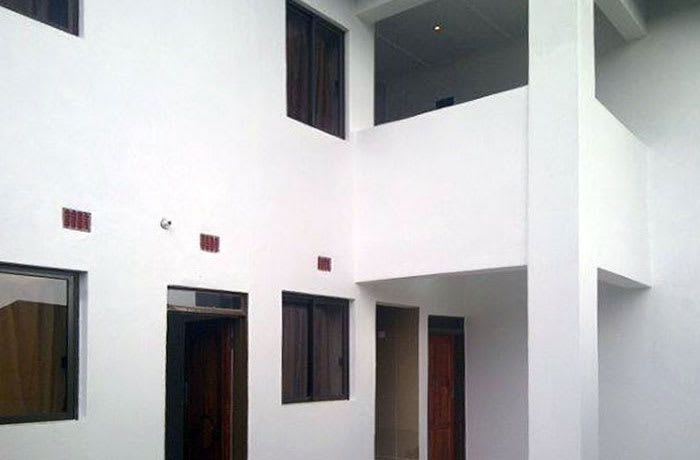 Davllen Guest House · Guest house
Casual dining restaurant
Davllen Guest House gives a wide range of dishes from traditional to western cuisines. The food includes fresh salads, creative flavoured starters and main courses that have something for every palate and craving. The emphasis is on local meat cuts that are flame grilled to perfection with a choice of delicious homemade sauces.
The modern restaurant delivers an elegant dinner for two or more. Davllen Guest House provides a selection of foods that include local and international dishes. The presentation of food is exquisite, and beautifully offered by the team of creative chefs. The complimented beverage list to food hasa selection of wines, carefully crafted beers and exceptional creation of unique cocktails. Davllen Guest House is the ideal place to go to after work. You can wind down or meet a friend.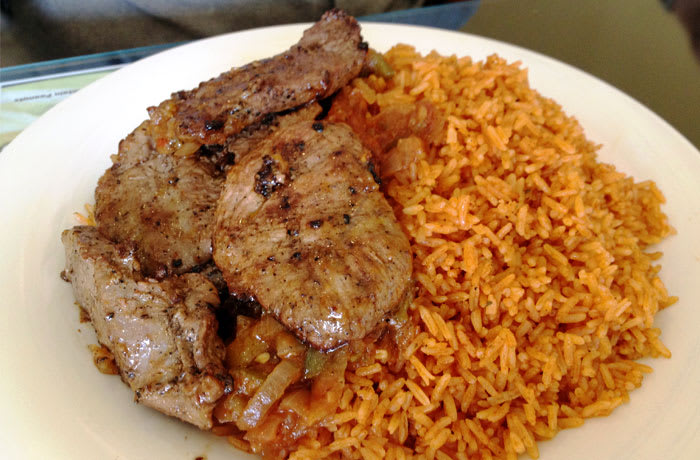 Davllen Guest House · Casual dining restaurant
Conference venue
The guest house runs conference venues which allow meeting organisers to deliver customised events based on their specific requirements. The guest house makes available conference facilities that include overhead projectors, screens, whiteboards, flip-charts and basic stationery kits.
The staff has vast experience in conference planning that allows guest to feel at home. The conference services are designed to provide complete relaxation and convenience even as presentations take place. The services include conference meetings, exhibition, training, and meetings. The conference rooms present some of the best conferencing venues in the area. The responsive team is always ready to provide personalised services and technical help. Davllen Guest House ensures the venue is just right for your guests and meetings.
Conference facilities include
Overhead projectors
LCD screens
Flip charts
Note pads and markers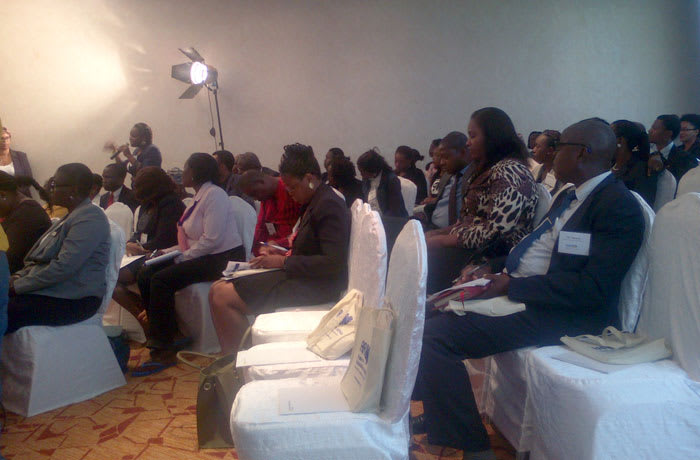 Davllen Guest House · Conference venue
Function venue
Davllen Guest House is the perfect venue for a variety of events like weddings, kitchen parties, guest lectures, and photography exhibits. At each event the guest house bestows expert event planners to help with the décor if required and answer any questions. The accommodating team members will meet every need.
Davllen also plans and runs décor in the setting you've dreamed of and envisioned. The guest house can hosts events that includes cocktail parties, corporate events, and birthday parties. The staff help coordinate every detail of your event. The professional planners ensure your event is handled expertly, while the innovative dining options and stylish venues make your event unforgettable.
Davllen Guest House · Function venue