Delish Cafe
The high level of service and style of presentation makes Delish Café. Customers can purchase a range of delectable goodies, based on a blend of fine craftsmanship and ingredients, or consume them over a great cup of coffee. Choose a table inside, on the pavement or on the deck. With experienced baristas, this cafe makes one of the best coffees in town. Delish Café is the ideal venue for business or pleasure. Satisfy your sweet tooth and get your caffeine fix at the ever popular Delish Café.
Cafe
This café offers a wide assortment of coffee drinks and teas as well as a wide selection of pastries. The experienced baristas roast the coffee onsite ensuring you get a fresh cup. The cafe only serves freshly baked pastries.
Delish Café offers a perfect environment to relax and have a coffee while you read a book or do some work on your laptop. The cafe also offers high speed wireless internet connectivity at a fee.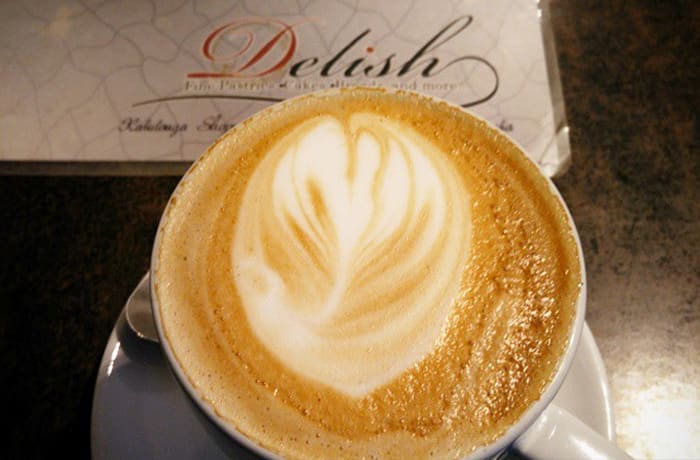 Delish Cafe · Cafe