A joint venture between the government, public sector financial institutions, the local private sector and foreign institutions. Development Bank of Zambia (DBZ) is committed to tackling poor and costly access to capital for investment and removing micro-level structural rigidities that hold back public and private investment growth, productivity, wealth, and employment creation. DBZ provides short, medium and long term financing and technical assistance to its customers.
Corporate finance
Development Bank of Zambia (DBZ) offers project, trade, rural and leasing finance. The bank is committed to help its customers structure the right deal. DBZ closely works with its customers to ensure their financing process runs smoothly. No matter the sector or the challenge, DBZ guarantees to provide the best financing policy.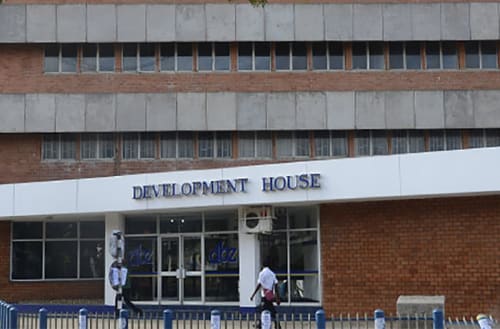 Development Bank of Zambia (DBZ) · Corporate finance
Investment
Development Bank of Zambia (DBZ) provides bonds and guarantees that are designed to help businesses in tendering and negotiating better contract terms. The bank also offers equity investment which involves DBZ taking up an equity stake into other companies/project companies as opposed to providing loan finance.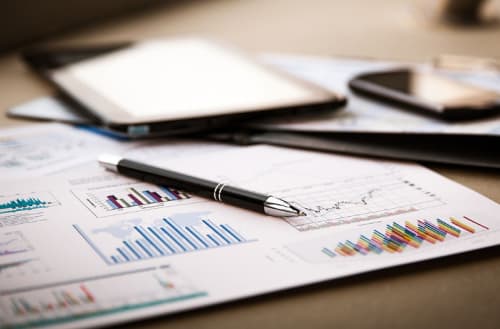 Development Bank of Zambia (DBZ) · Investment
Business consultants
Development Bank of Zambia's business advisory services are initially intended to render support to foreign based financial institutions lending to Zambian businesses and then to provide regular businesses accessibility to financial resources available outside the bank.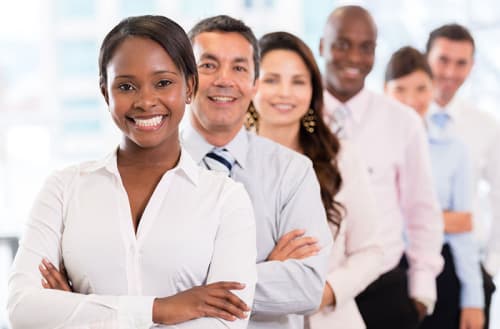 Development Bank of Zambia (DBZ) · Business consultants