Dot Com Zambia
Whether you are using the company's personal shopping and shipping services to buy goods from your favourite online stores from North America, Asia and Europe or finding a great deal from one of the many local Zambian stores in their online shopping mall, Dot Com Zambia makes shopping online safe, easier, convenient and more affordable. The company also offers freight and forwarding, as well as local postal and courier services. Count on DotCom for online consumer goods purchased locally or internationally.
eShopping
Dot Com Zambia is able to supply your online goods from around the world and have them shipped to Zambia at an affordable cost. Through their online service, they offer access to goods that are not easily found in local retail outlets. They offer competitive shipping schedules enabling clients to receive their orders within a few days.
Dot Com Zambia aims to provide a world class platform for shoppers to find anything they want online. The company has grown to become a market leader in the provision of online consumer goods purchased within and outside of Zambia, with goods ranging from entertainment media to hardware and clothing. Online personal shopping and importing goods into Zambia Dot Com Zambia is able to supply your online goods from around the world and have them shipped to Zambia at an affordable cost. Their express international orders are shipped every Friday from their UK and USA office and arrive in Zambia the following Tuesday (4 days later). They also offer consolidated Air Cargo service (standard shipping) for individuals and businesses ordering or shipping large goods (3kg to 200kg) Dot Com Zambia Online store and Online Shopping Mall The Dot Com Zambia online store is a 'one-stop' shopping experience created by a group of e-merchants offering unique items, value, choice and convenience. This online mall has thousands of products supplied by dozens of online storefronts, both within Zambia and internationally. Clients can create an account, login, select a desired store and start shopping. Most local orders are processed and delivered within 24 to 48 hours. In order to make online shopping more convenient for customers, Dot Com Zambia has developed a system where customers without credit cards can process cash-less transactions and make their payments offline using other methods. Online shoppers are provided with the best value and a superior customer experience. International Addresses Please Address Packages as follows to their International Offices: Dot Com Zambia USA Address: Your Name (Your Phone #) C/O Dot Com Zambia 284 Racebrook Road, Suite 236 Orange, Connecticut (CT) 06477 USA Office Tel: (+1) 203-298-4884 Dot Com Zambia UK Address: Your Name (Your Phone #) C/O Dot Com Zambia 9 Friars Terrace, Stafford, Staffordshire ST17 4AU, United Kingdom Office Tel: (+44) 754-332-0802 Dot Com Zambia services
Online store
Online auctions
Shipping services to Zambia
Freight from USA, UK and China
Payment options
Direct payment at Dot Com office
MTN Money
Airtel Money
Bank Transfer
XAPIT
Credit/Debit Cards
Bank Deposits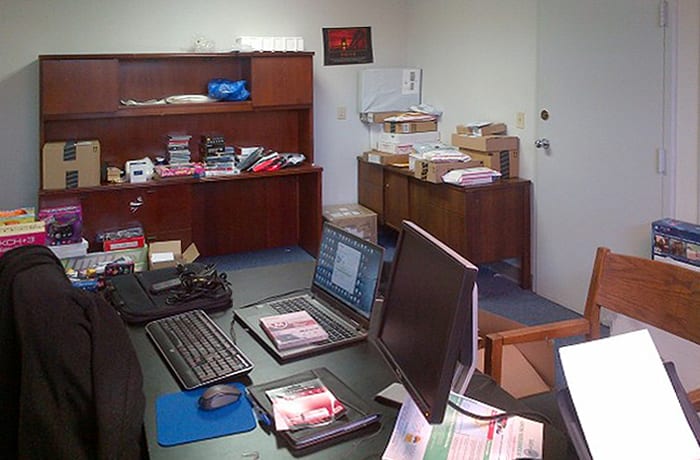 Dot Com Zambia · eShopping
Freight and forwarding
DotCom Zambia has your international shipping needs covered, offering seamless air and ocean freight services. The company also provides customs clearance and all related services on behalf of its clients. With vast experience in the logistics industry, DotCom is one of the leading freight and forwarding companies in the country.
Their team is available to provide expert advice and hands-on help with their offices in Zambia, USA, UK and China. They will evaluate your import and export needs and tailor the most effective and appropriate transport service (air or sea) that meets your requirements. DotCom Zambia prides itself on providing reliable and exceptional freight and forwarding services at competitive rates. The company is committed to deliver your cargo securely and on time. Using state-of-the-art tracking technologies, DotCom Zambia is able to give you information on the status of your cargo in transit.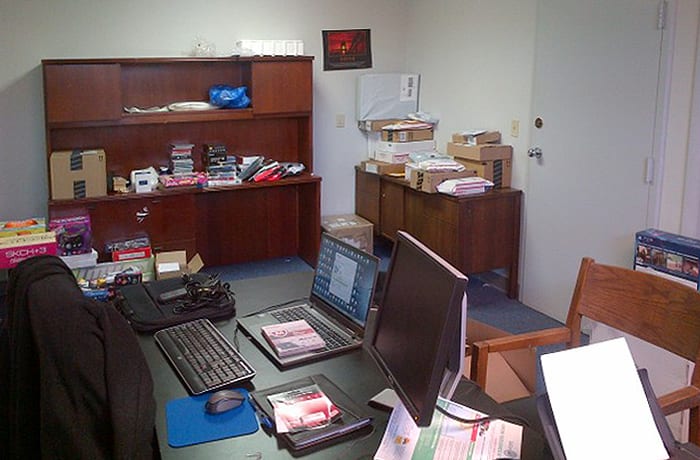 Dot Com Zambia · Freight and forwarding
Postal and Courier
DotCom Zambia provides an efficient postal and courier service that lets you send and receive mail and parcels in Lusaka, Ndola and Kitwe. The company has the capacity to handle even the most demanding delivery needs. DotCom offers you a service that is second to none in quality and professionalism.
Choosing to use this company for your postal and courier needs will make you save money and give you peace of mind, knowing that your mail or parcel will be delivered to the correct recipient. DotCom Zambia is renowned for its exceptional track record of success in delivering mail and parcels on time and damage free. At DotCom, no package is too small or too large.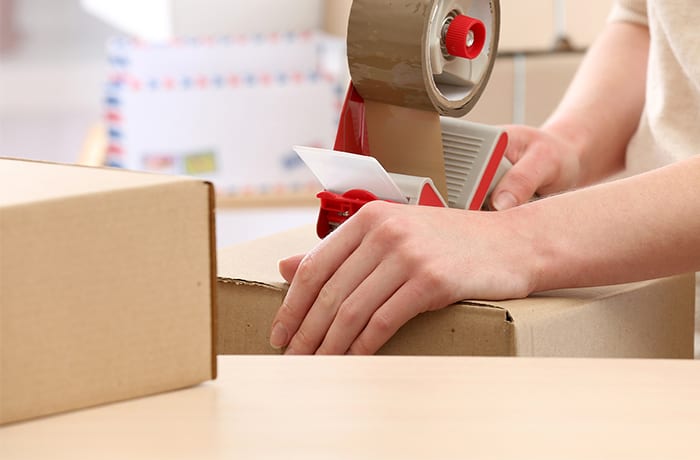 Dot Com Zambia · Postal and Courier