EastPark Mall
EastPark Mall is one of Lusaka's retail highlights, boasting a wide variety of stores and restaurants. With its selection of over 65 stores and 17 eateries, EastPark offers shoppers and diners an assortment of choices in classy surroundings. Both local and international visitors can enjoy a shopping experience equal to that available in other cosmopolitan cities. Whether you're just window shopping or there for a specific purchase, you're likely to find what you're looking for or something to fall in love with.
Shopping centre and Showrooms
EastPark Mall is the perfect place for a sunny afternoon lunch, browsing the shelves and racks, tracking down that new outfit or checking items off your grocery list. The mall's retailers render the following products and services: fashion, health, beauty, jewellery, electronics and IT, financial Services, toys and printing, amongst others.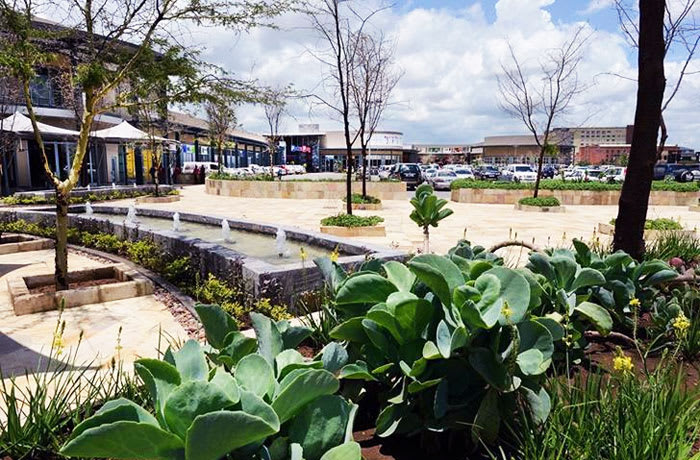 EastPark Mall · Shopping centre and Showrooms