Elbaliz Holdings Ltd
Established in 2008, Elbaliz Holdings provides clearing and transportation of full container loads, heavy equipment, out of gauge shipments, loose and break bulk cargo, project cargo, and clearing and transportation of vehicles. This company works closely with its clients by embracing their interests, strategies and problems to ensure their needs are met. Its proactive and experienced team of staff are dedicated to delivering professional and cost effective solutions.
Freight and forwarding
Elbaliz Holdings specialise in air, road, sea freight services along with customs clearing. With a unique approach, this company offers competitive pricing, fast and reliable transit times, as well as cost saving opportunities. Elbaliz Holdings strives to understand your needs in order to provide professional freight forwarding services.
Cargo groupage Elbaliz Holding consolidate small packages of various clients and ship to and from any destination. For those with small packages like personal effects, exhibition goods or spare parts you do not need to pay for a full container. Competitive freight rates Through its partners in major world ports, Elbaliz Holding are able to offer clients especially importers the most competitive ocean freight rates. The are able to negotiate good deals with shipping lines and therefore relieve clients the burden of paying too much in terms of freight. Elbaliz Holding are able to provide a tariff that will suit you conveniently. Customer service and support Elbaliz Holding has a dedicated customer service desk that ensures clients are updated on the status of their cargo promptly. The company sends status reports via email and phone daily, they also offer support in terms of advice and query responses to clients and/or any prospective importer or exporter absolutely free.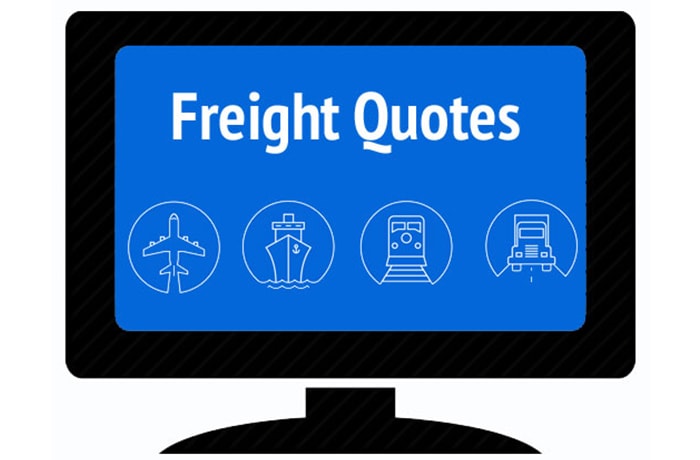 Elbaliz Holdings Ltd · Freight and forwarding
Haulage and Logistics
Elbaliz Holding specialises in the shipment of goods within Tanzania and its neighbouring countries including Zambia, Malawi, DR Congo, Burundi and more. Through its network of partners, this company has access to most modes of transportation, ensurng timely and efficient delivery of your cargo.
International freight forwarding With partners and alliances across the globe, Elbaliz Holding are able to collect, arrange and forward goods worldwide. Its strong network ensures timely pickup and loading from origin and close follow-up till port of discharge. Packing and removals Elbaliz Holding have experienced and professional packers with a unique way of packing and crating your cargo. You can be assured of the safety of your goods even for the most fragile and delicate items. Diplomats and individuals relocating can have a peace of mind using this service. Delivery service Elbaliz Holding provide reliable and dependable door to door services to and from any part of Tanzania for personal effects, motor vehicles and general merchandise. They also arrange and deliver project cargo from origin to final destination. Transport Through its contracted transporters, Elbaliz Holding delivers goods on time and in good condition, trucks are covered against major liabilities and have tracking devices, therefore your cargo's safety is guaranteed and delivery timely. Elbaliz Holding transport rates are fair and reasonable. They also have a car transporter (car carriers) facility for those clients who prefer not to self drive their vehicles. Delivery of vehicles Elbaliz Holding has vast experience in delivering self driven (own wheels) vehicles, its drivers are trained to move in small and large convoys to ensure client's vehicles arrive in good condition. All vehicles have a comprehensive insurance cover prior to departure from Dar es Salaam port, this ensures its clients are covered incase of an accident/incident. Warehousing facilities Elbaliz Holding have a warehouse and stock yard located just in the proximity of Mwalimu J.K.Nyerere International Airport and KIA, this is an advantage for its customers who may wish to arrange temporary storage of their cargo for convenient haulage of goods to their project site.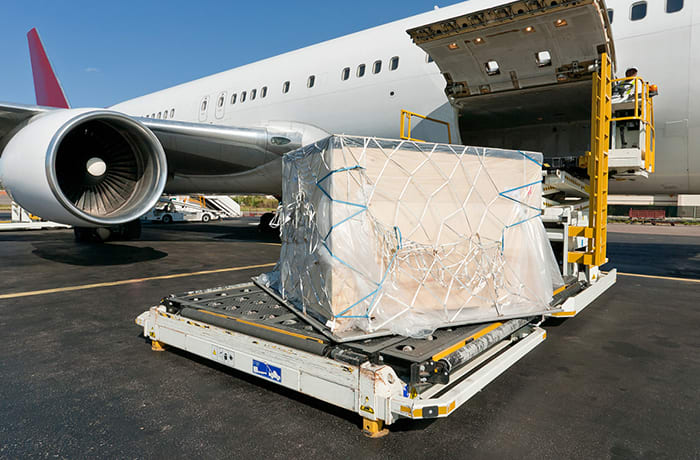 Elbaliz Holdings Ltd · Haulage and Logistics
Import and export
Elbaliz Holding undertake all customs formalities for local imports into Tanzania, transit shipments to landlocked countries and transit exports from neighboring countries. The company also handles full containers and loose packages through sea freight or airfreight mode.
Clearing of goods through customs
Customs formalities for local imports into Tanzania
Transit shipments to landlocked countries like Zambia, Malawi, Rwanda, Burundi, Uganda and the Democratic Republic of the Congo (DRC)
Transit exports from neighboring countries such as copper, coffee and manganese ore through the port of Dar Es salaam and all border points in Tanzania.
Handle full containers and loose packages via sea freight or airfreight mode.
Elbaliz Holding customs brokers ease import and export regulations and paperwork in record time for all of your shipments. Handling all the trade compliance and procedures. This company identifies the demands, challenges and hurdles for your business and help arrange all paper work accordingly so that day-to-day formalities are met and your business flows smoothly. With the required documents, their team of dedicated professionals ensure end-to-end solutions for both import customs clearance and export customs clearance in the most cost-effective manner. Their in-depth knowledge and understanding of this sector has helped Elbaliz Holding offer customized solutions to all of clients so that they can reduce lead time, optimize cash flow and minimize customs duties.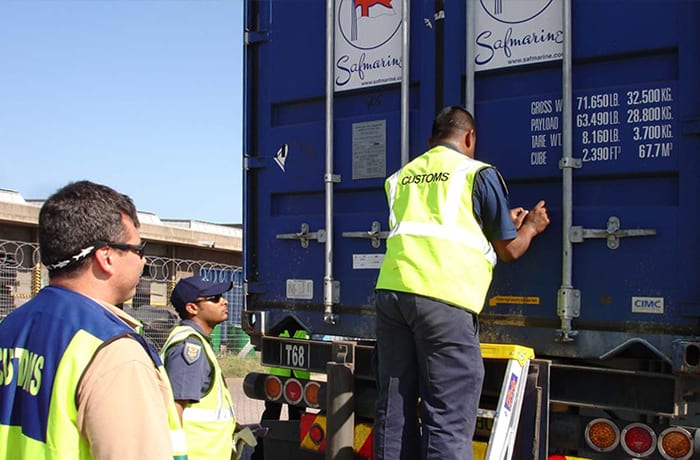 Elbaliz Holdings Ltd · Import and export