Elim School
With exceptional primary and secondary school education, this school is rapidly growing to meet the demands of today's global students. Elim School focuses on making students that are critical thinkers and are academically, and socially prepared to be life-long learners and citizens in a global society. The school promotes self-confidence and creativity in order for students to become productive, ethical, responsible, and involved with the school and community.
Primary school
Elim School endeavours to ensure that all pupils become respectable citizens of the school and wider community. The school encourages all of its pupils to succeed, take responsibility for their learning, set themselves challenging targets and become lifelong learners in preparation for the next steps in their learning journey.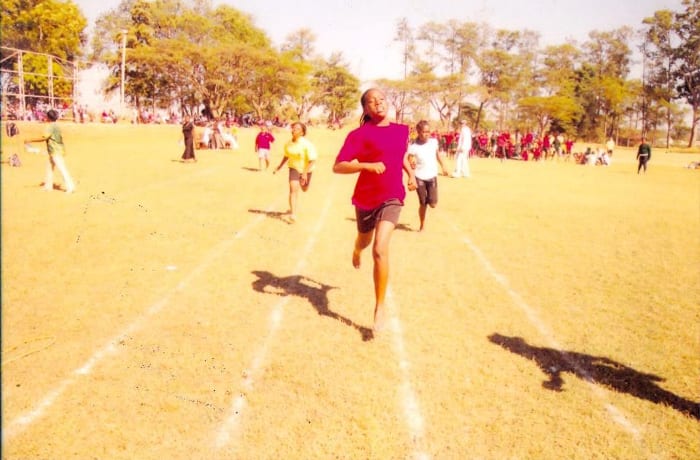 Elim School · Primary school
Secondary school
Elim School provides a comprehensive secondary school curriculum catering for students from grade 8-12. Yearly, the school prepares its students to further their studies at various institutions. Elim School offers each of its students with quality academic, cultural and sporting programs to achieve their personal best.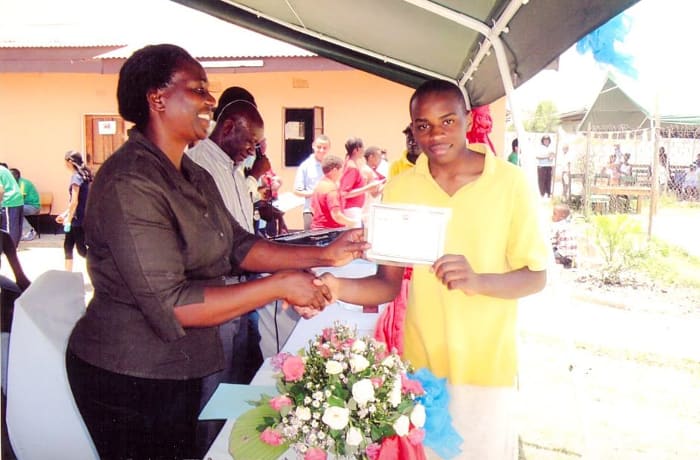 Elim School · Secondary school