Embassy of the Democratic Republic of Congo in Zambia
The Democratic Republic of the Congo also known as DR Congo is renowned for its rich cultural diversity with unlimited opportunities in trade, investment, human capital and tourism. Mission's goals are fostering the development of a sound Zambian economy, strengthening the institutions of Zambian democracy, and promoting DR Congo/Zambian business ties. The DR Congo government offers a number of educational programs and consular support services.
Embassies
The Embassy of the Democratic Republican of Congo in Zambia offers a wide range of services including passports, visas, citizenship, authenticating documents, and travel advice. It also assists Zambian companies with capacity building on trade related issues such as export procedures and international trade rules.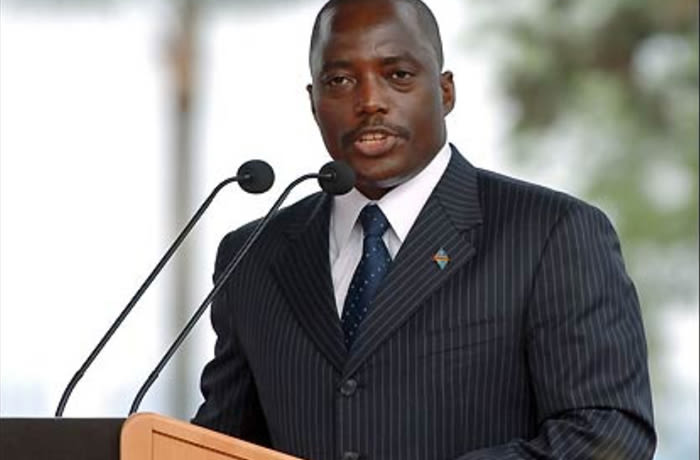 Embassy of the Democratic Republic of Congo in Zambia · Embassies