Embassy of Somalia in Zambia
The Embassy of Somalia in Zambia issues Somali passports, entry visas to Somalia, birth certificates, certificates of Somali citizenship, letters to universities sponsorship requests, authenticated translation of ID cards (parental statement), letters to embassies requesting visas for Somalis, letters to embassies in recognition of the non-political or non-governmental in Somali, confirmation of ownership of properties in Somalia, extension of visas for ordinary Somalis and travel documents.
Contact details
Embassy of Somalia in Zambia has not updated their information in over a year and these details might be out of date.
Embassies
Committed to building positive partnerships with Zambia, the Embassy of Somalia in Zambia has strengthened ties between the countries. It offers its services to Somalis and Zambians and handles government-to-government diplomacy. The embassy also promotes trade, investment and tourism.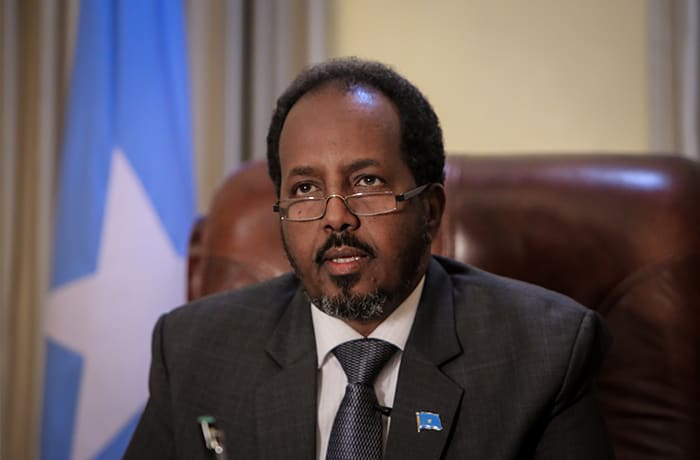 Embassy of Somalia in Zambia · Embassies