ExpressCredit.co.zm
A micro-finance institution that offers fast and friendly loan services to individuals and businesses in the most convenient way. It uses channels such as mobile and online applications as well as through their branch network. ExpressCredit.co.zm guarantees the quickest and fastest processing time to give you the ease and convenience you need. As a new customer, you will get your first loan for free. Borrow ZMW3,000 and pay back ZMW3,000 on your next payday. At your request, you can roll over or extend your loan.
Loans
Fully understanding that unexpected financial events happen, ExpressCredit.co.zm offers access to loans at competitive interest rates, in a timely manner. The company has built its application process with you in mind. Their systems allow quick turnaround on your application and your money will be available within minutes.
How it works?
ExpressCredit.co.zm's loan schemes are flexible, designed to enable you to borrow anywhere from K200 to K30000, with payback periods from 7 days to 36 months. If your loan application is approved, you have the following options to receive the money:
The money can be credited into your registered bank account
Or you can simply go to their branch, present your ID, and withdraw the cash
Requirements
To apply for a loan you must:
Be 21 years and above
Be a holder of a Zambian National Registration Card (NRC)
Be in full employment with an active bank account
Have a registered mobile phone number
Present proof of current residential address
How to repay the loan?
Loan is to be repaid on your next payday. This can be done through:
Direct Debit from your bank account
You can come with the repayment amount to the branch
You may transfer money from your mobile money account to their mobile money account
Go to your nearest FNB or ZANACO branch and make a cash payment in their bank account, do not forget to carry your reference number that appears on your statement/invoice bill
Product range are as follows:
Term Loans
Payday loans
Support for electronics hire purchase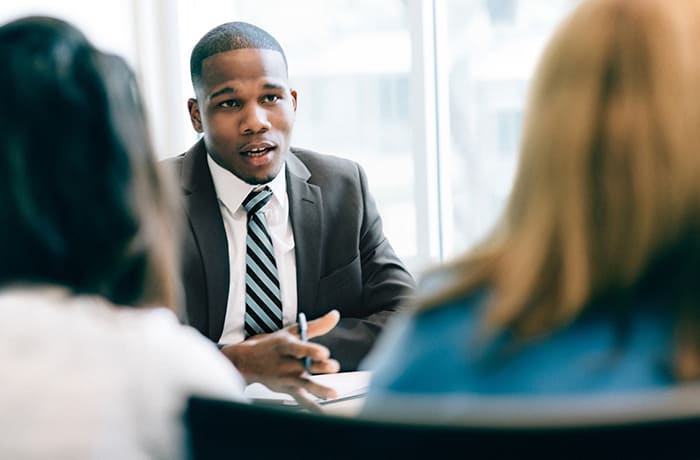 ExpressCredit.co.zm · Loans
Micro finance
ExpressCredit.co.zm is one of the leading micro-lending finance companies in Zambia, providing financial services and solutions targeted at business entities. The company utilises innovative technology to deliver its outstanding services, ensuring that entrepreneurs achieve their business goals.
Focusing on helping start-ups and established businesses to start up a small business or expand their existing business, ExpressCredit.co.zm provides affordable and accessible micro-financing facilities. The company uses systematic processes and technology to ensure that it offers quality services to its clients. ExpressCredit.co.zm, over the years, has continued to innovate in its products and delivery mechanisms, to make the whole process of micro-finance delivery as effective as possible.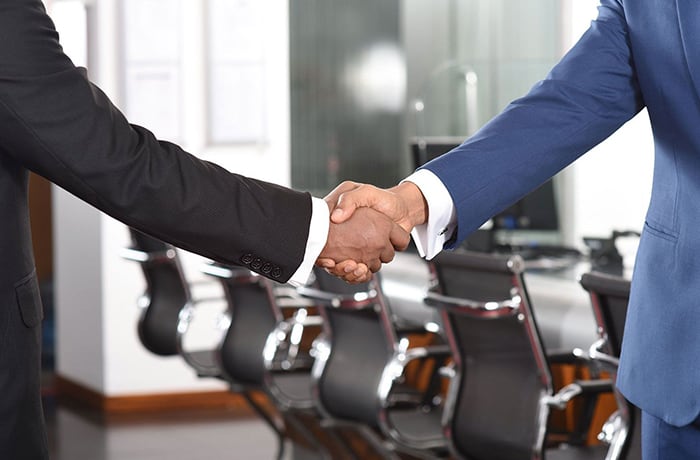 ExpressCredit.co.zm · Micro finance