Extreme Blocks and Construction
Specialising in building projects and the manufacture of building blocks, Extreme Blocks is a professional construction company. It provides blocks of different styles, sizes, colour and can build brick and block houses of any design. They offer a delivery service for blocks. The company can also be contracted to fit in steel windows, doors and burglar bars.
Building materials
Producers of a wide range of quality, durable concrete blocks 4″, 6″ and 8″. The company is able to produce all kinds of blocks in different styles, colours and supply cement for building projects. Extreme blocks can be contracted to fit steel windows, doors and burglar bars.
Extreme Blocks has worked with a number of reputable companies including the National Housing Authority and Petroda House.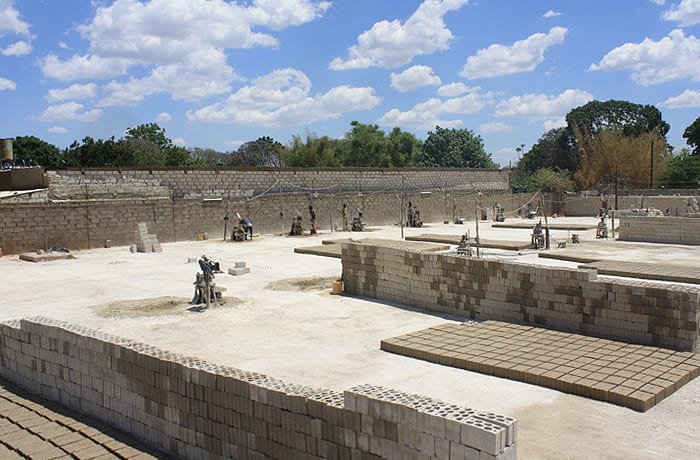 Extreme Blocks and Construction · Building materials