Fashion Latte
Located at Foxdale Court, Fashion Latte is a well-stocked shop specialising in women's clothing. It sources its clothing, handbags and shoes from reputable brands in Italy, USA and UK, guaranteeing authenticity, style and durability. Fashion Latte offers competitively-priced quality clothing for all occasions. They offer executive business suits, blouses, shirts, trousers, dresses, skirts and beautiful shoes to go with your outfit. You will also find accessories such as jewellery, purses and scarves.
Clothing and Accessories
All the outfits can be bought off the shelf and lay-bye is accepted. Fashion Latte's friendly approach has helped develop a good client base. The friendly shop assistants are always on hand to help customers select a product of their choice or make recommendations when required.
They supply an exclusive range of designer clothing and accessories. This shop is packed with clothing and accessories. They are the home of celebrity-inspired fashion.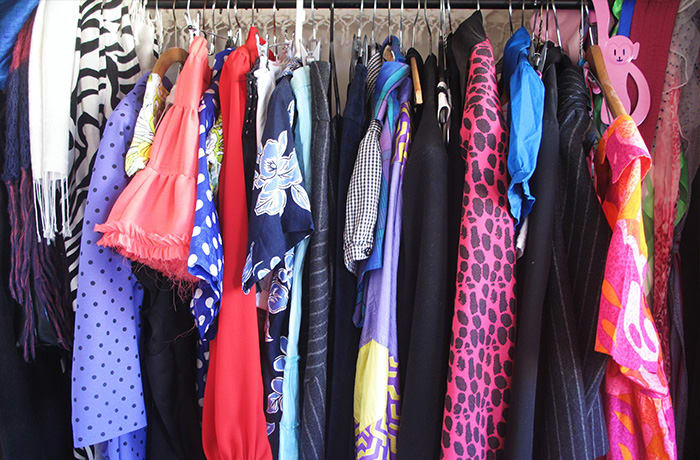 Fashion Latte · Clothing and Accessories