Fatmols Executive Lodge Lusaka
Fatmols Executive Lodge is situated in Lusaka's core business centre and key shopping malls. As a resident of the executive lodge you'll be under the care of the residential manager. The objective is to personalize your home away from home by ensuring that the best services and conveniences are made available. Rooms are beautifully appointed and featured with king-sized beds, a double soaker tub or glass-enclosed shower and a comfortable seating area.
Lodge
Relax and enjoy the well-equipped guestrooms, indulge in luxurious rooms and experience the exclusivity of Fatmols. Treat yourself to the comforts and convenience of a one bedroom suite while enjoying exclusive amenities and services such as a dedicated suite custodian and complimentary breakfast.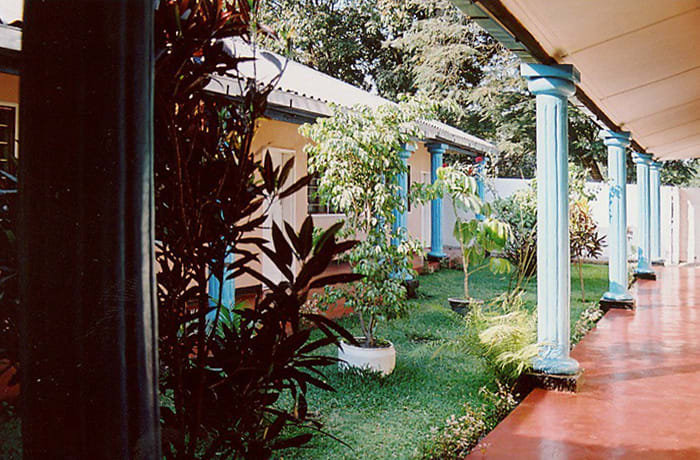 Fatmols Executive Lodge Lusaka · Lodge