Fezbar Gourmet Burger Joint and Bar
Fezbar Gourment Joint and Bar provides the perfect choice for excellent food, in a great casual atmosphere. Whether you are dining with friends, family or colleagues. The bar area has beer pong tables and a spacious dance floor, whether you are kicking the night off, or making an entire evening of it, you will be surrounded by casual elegance. The place is a popular destination to both locals and tourists. They pride themselves on high quality of cuisines, superb ambience and outstanding service.
Casual dining restaurant
Fezbar Gourmet Burger Joint and Bar has a wide selection on the menu including burgers, pizza, sides, salads, steaks and more. The restaurant offers something to suit everybody's taste buds. The restaurant is devoted to providing meals of the highest possible quality at reasonable prices.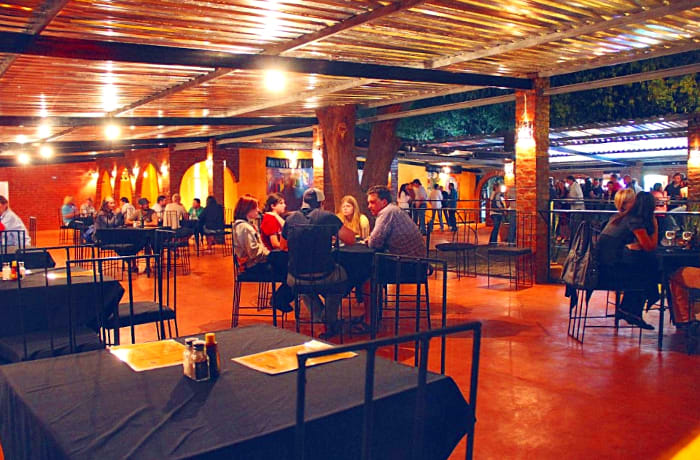 Fezbar Gourmet Burger Joint and Bar · Casual dining restaurant
Pubs and Bars
Fezbar Gourment Burger Joint and Bar offers a good selection of beers, spirits and cocktails at reasonable prices. The bar provides guests a great place to play beer pong and traditional pub games. The bar staff are very friendly, welcoming and dedicated to serving your drinks efficiently.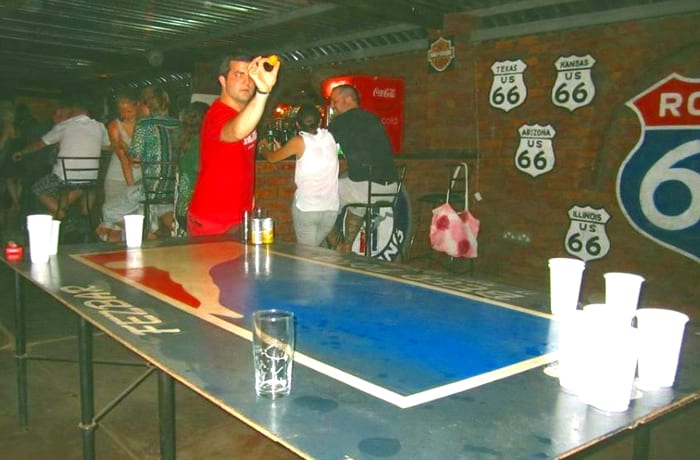 Fezbar Gourmet Burger Joint and Bar · Pubs and Bars