Finance Bank Arcades
Located in Arcades Shopping Mall, Finance Bank in Arcades offers a range of banking products and services to the public and private sectors including, international investors, multi-national organisations, non-governmental organisations, major local corporations, government and other financial institutions. This branch has a team of staff with personal bankers and service bankers who are specially trained to provide one-stop assistance to customers across the bank's broad spectrum of products and services.
Contact details
Finance Bank Arcades has not updated their information in over a year and these details might be out of date.
Bank branches
Whether you want to transact, save or borrow money Finance Bank Zambia offers customers excellent banking facilities. The services includes account opening, foreign exchange services, deliverables, such as cheque books, debit cards, PINs and passwords, queries and complaints, investment services and retail loan products.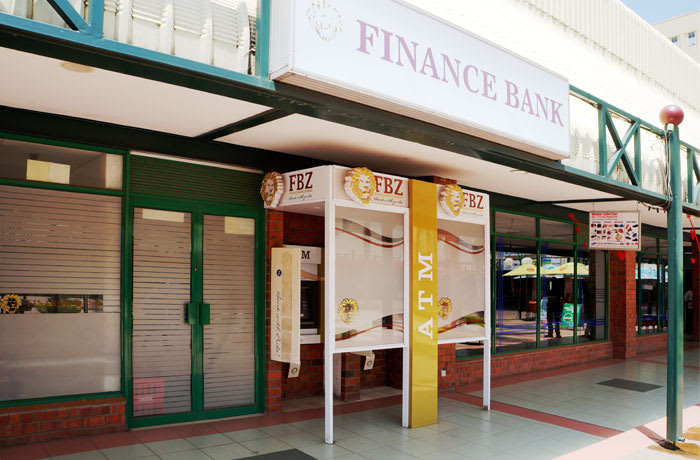 Finance Bank Arcades · Bank branches