First National Bank Zambia (FNB) is a subsidiary of the South African banking group FirstRand Group. With operations in Botswana, Lesotho, Mozambique, Namibia and Swaziland. Established in 2009 in Zambia it offers a wide range of banking products, including cheque and savings accounts, personal and home loans, student loans, mortgage loans, business loans, credit and debit cards, vehicle finance, investments, online and mobile banking as well as corporate finance.
Personal banking
First National Bank Zambia offers a range of personal banking products and solutions designed to meet your unique financial needs and help you reach your goals. Their products range includes cheque accounts, transaction accounts, investment accounts, loans, and home loans.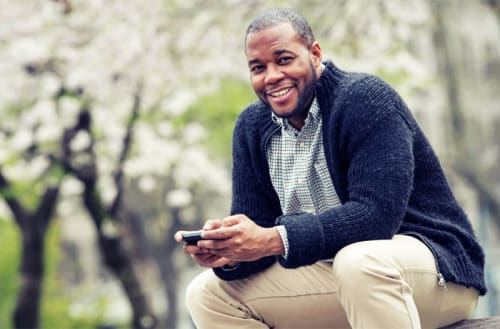 First National Bank Zambia Ltd (FNB) · Personal banking
Business banking
Provides innovative banking solutions that save you money and time, offering you business, cheque, business and investment accounts, currency exchange, foreign notes, international banking services, structured trade services, guarantees, money transfers, forward exchange contracts and import and export services.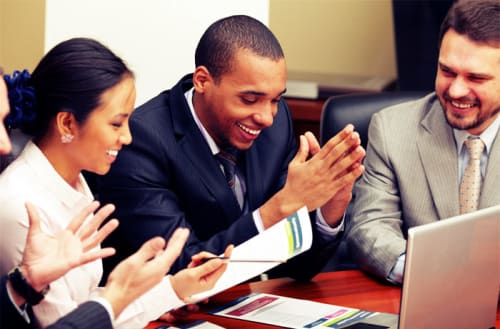 First National Bank Zambia Ltd (FNB) · Business banking
Corporate finance
Finance National Bank Zambia provides cost-effective and flexible finance solution, assisting your business find the property finance solution to suit your needs, from growing capital in investments to refinancing your business residence. The experienced team of staff will help you navigate the process smoothly.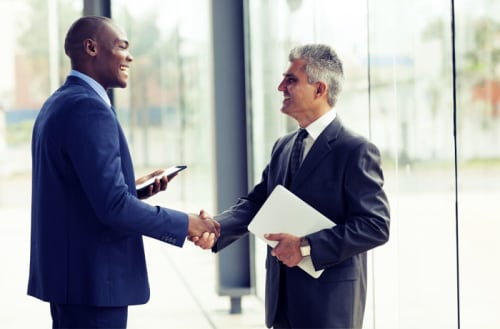 First National Bank Zambia Ltd (FNB) · Corporate finance
Investment
The investment accounts provide you with a safe and secure investment that guarantees an attractive rate of return over a specified period of time. First National Bank have a wide range of accounts to choose from to suit your need. The investments available include fixed deposit and call deposit accounts.
First National Bank Zambia Ltd (FNB) · Investment
Mortgages
A mortgage loan offers the finance you require to purchase an existing residential property. The First National Bank Zambia mortgage loan product gives customers access to housing finance for the purpose of buying, renovating, building and releasing equity out of their asset at a competitive and flexible pricing structure.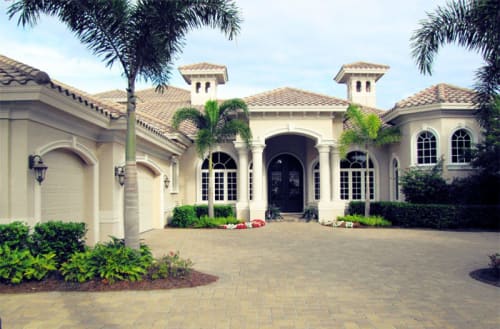 First National Bank Zambia Ltd (FNB) · Mortgages
Loans
Get a loan to help consolidate your debt, pay for education or assist with home improvements. First National Bank Zambia makes it convenient and easy to borrow the money you need to reach your financial goals with their range of loans the bank works with individuals and businesses.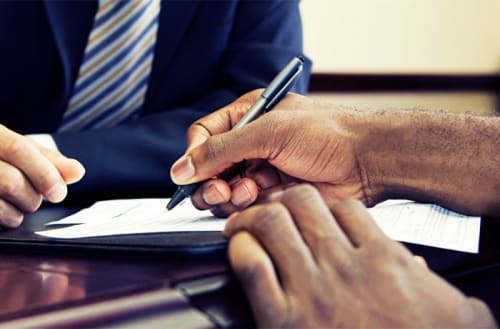 First National Bank Zambia Ltd (FNB) · Loans