Flowers Forever Plant Nursery provides all types of landscaping solutions to meet the needs of residential and commercial customers. The company also supplies a wide selection of products to create beautiful landscapes such as trees, flowers, garden taps, sprinklers, hose pipes and garden tools. With vast expertise, their horticulturists and landscapers know the best plants, shrubs, and trees to use for every project. Flowers Forever Plant Nursery specialises in giving superior customer service to its clients.
Landscaping
Flowers Forever Plant Nursery offers professional landscaping and maintenance of gardens, orchards of all types and rock gardens. The company works with clients during the entire process to create unique landscapes. Flowers Forever Plant Nursery helps clients create beautiful outdoor spaces, while keeping their budgets low.
Flowers Forever Plant Nursery only employs skilled landscapers that provide comprehensive landscape solutions. This company aims to produce excellent results by using the high-quality products and up-to-date equipment in all its projects.
With a complete maintenance service, Flowers Forever Plant Nursery focuses on keeping their clients' properties looking their natural best throughout all seasons.
The company has enjoyed high value business relationships with a wide range of organisations including Zambia National Commercial Bank (ZANACO), Camp Nkwazi, Livingstone General Hospital, One Day Zambia and Zulu Burrow Development Engineering and Development Consultancy.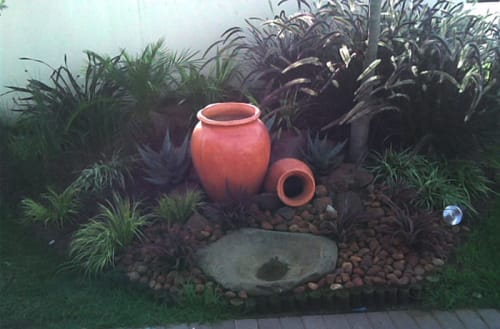 Flowers Forever Plant Nursery Company Ltd · Landscaping
Tree and plant nurseries
Flowers Forever Plant Nursery supplies an extensive range of shrubs, trees and plants that create beautiful outdoor living spaces. The company caters for a wide range of customers including individuals, organisations, landscapers and developers. With vast knowledge, their staff advise clients on the best plants.
Flowers Forever Plant Nursery engages other local and specialty growers to stock a wide range of trees, shrubs and flowers as well as a wide selection of evergreens. The company prides itself in carrying one of the largest selections of trees, shrubs and flowers. Flowers Forever Plant Nursery also offers a great selection of unusual and hard to find plants. With their large inventory, the company strives to ensure that its clients find what they looking for.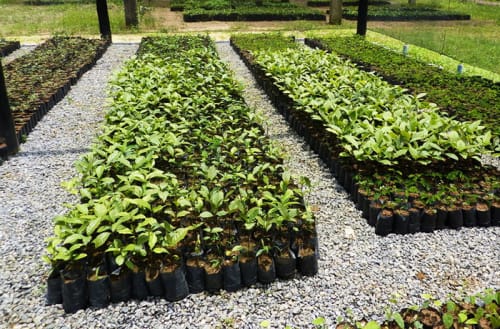 Flowers Forever Plant Nursery Company Ltd · Tree and plant nurseries