Frangipani Enterprises Ltd
Frangipani Enterprises produces a wide variety of high-fired stoneware using locally sourced materials processed in its studio in Longacres. The company creates beautiful artistic ceramics for everyday use that are also valued as art pieces. And Frangipani's natural healing premises in Buckley Estate offers a full range of natural medicines, supplements, health foods and beauty products, together with reiki treatment, aromatherapy, hydrotherapy, reflexology, waxing, deep tissue massage and yoga.
Gift shops and Souvenirs
Dedicated to creating one of a kind works of art with clay, Frangipani Enterprises produces a diverse range of reduction fired stoneware. All materials used in the production processes go through various tests in order to make high quality products that will stand the test of time.
Frangipani Enterprises produces uniquely designed stoneware, paying attention to form, surface and detail. Firing is done in electric kilns and finished off in a reducing atmosphere, producing beautiful and exciting results. Frangipani Enterprises' stoneware is sculpted by Trevor Beaumont – the spiritual potter. He has produced a unique line of pioneer pottery in Indonesia, Scotland and twice in Jamaica. He has returned home to Zambia to continue his dream of creating spiritual works of great beauty using local materials. Product: Reduction fired stoneware Clay source: Chipata, Kalingalinga and Choma Glaze: Silica, limestone, feldspar, ash and granite, plus oxides Result: Unique artistic functional ware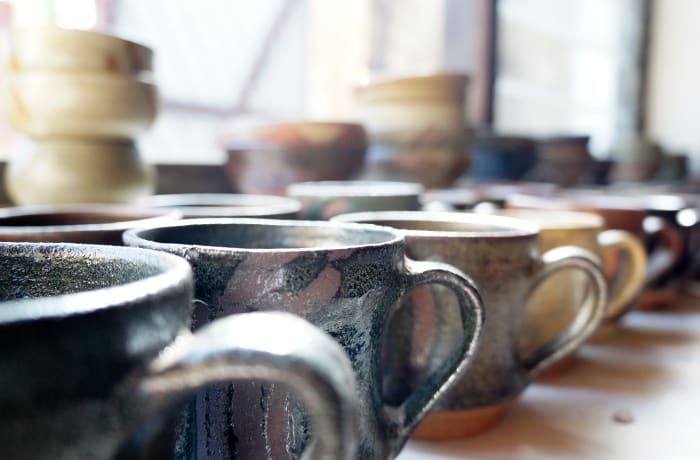 Frangipani Enterprises Ltd · Gift shops and Souvenirs
Natural health
Frangipani Enterprises is committed to helping you take control of your health. The company supplies a comprehensive array of natural medicines, nutritional supplements, health foods, as well as natural beauty products. All products offered are organic, non-GMO, gluten-free and allergy friendly.
Frangipani Enterprises focuses on providing safe and effective natural health products in a friendly and comfortable environment. The staff is always available to answer your questions and help with selections. Frangipani's team believes in a natural health lifestyle and brings to the job their experience. Frangipani Enterprises' core business is to provide you with natural health information and products that will transform your journey to better health. The company ensures that it supplies premium quality natural health care products that are carefully selected to ensure that they are the best for you and your loved ones.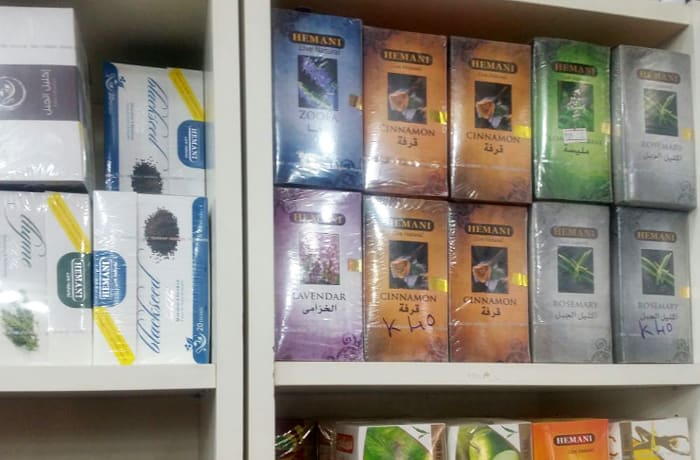 Frangipani Enterprises Ltd · Natural health