Frontier School Nkisu
Frontier School Nkisu is a model affordable primary school in North Western Province. The school follows the national curriculum starting with Grade 1 and culminating in the Grade 7 examinations. The educational model is founded on modern pedagogy, incorporating cutting edge ICT solutions and employs teachers from the locality living on campus. It is a high quality, low cost school solution that will meets the demands of Zambia requiring citizens with good literacy and numeracy skills at the end of primary school.
Primary school
Frontier School Nkisu provides the best possible education at the most affordable price while achieving a long-term sustainability in all academic areas. A new educational concept that enables up to 60 students in a classroom environment that allows an individual interactive approach between students and teacher.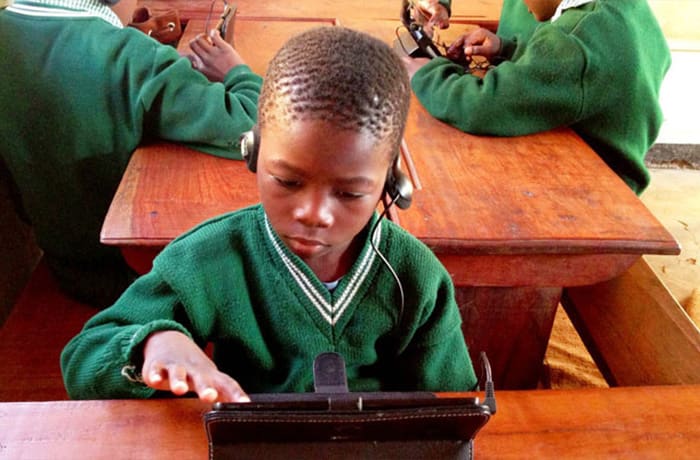 Frontier School Nkisu · Primary school