Ganesh Power Solutions Ltd
Established in 2015, Ganesh Power Solutions (GPS) offers power solutions via off grid or on grid, water heating, portable power, water pumps, eco-generators, portable lighting, inverters, battery banks, solar panels, charge controllers, fixed lighting and a vast range of other domestic products. The company also stocks high quality affordable tyres and batteries for all types of vehicles. Ganesh Power Solutions is also an accredited installer of Mecer, Ellies and Luminous House.
Solar and Renewable
Ganesh Power Solutions provides power solutions dependent on its customers' needs and budgets. The company advises and develops alternative power solutions for domestic and commercial use. Ganesh Power Solutions has a goal to drive its customers to a green solution for power requirements, thus gaining independence from the main grid.
Ganesh Power Solutions carries out all works with the utmost of professionalism and technical backing. In addition, this company offers a 1-year manufacturer's warrantee (Terms and Conditions apply) on most products offered. Ganesh Power Solutions is specialised in turnkey solutions for both domestic and commercial scales for efficient energy practices. Reducing their carbon footprint is an important part of the company's commitment towards sustainable energy solutions.
As part of an energy constraint market environment, Ganesh Power Solutions is leading the way in being pioneers in Zambia to move both their domestic and commercial customers to an off-grid system. Ganesh Power Solutions offers a broad spectrum of power solutions including:
Power inverters
Solar borehole pumps
LED bulbs
Solar security lights
Rechargeable fans
Surge safe power protector
Solar radios
Power generators
Charge controllers
Solar modules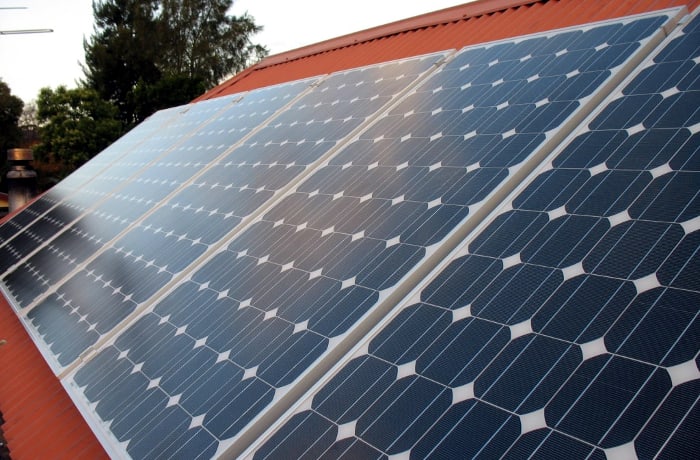 Ganesh Power Solutions Ltd · Solar and Renewable
Car parts
Ganesh Power Solutions provides a wide selection of Pirelli, Good Year, Continental, BF Goodrich, KUMHO, Effiplus, Appollo and Hercules tyres and there is also a variety of Raylite vehicle batteries. Ganesh Power Solutions ensures that it always offers its customers the best quality products and support that is second to none.
Ganesh Power Solutions is a premier tyre and battery shop that has built a strong reputation of providing high-quality products at reasonable prices. The company is an authorised distributor to many of the worlds most renowned and reputed brands.
Over the years, Ganesh Power Solutions has grown to become the preferred supplier (and in some cases exclusive) to some of the major Zambian private and public organisations. The company is constantly creating long-term business relationships with its customers through its commitment to deliver only the best in quality, reliability and performance. These standards contribute to Ganesh Power Solutions' continual success as a dynamic and reliable company, ever seeking to improve.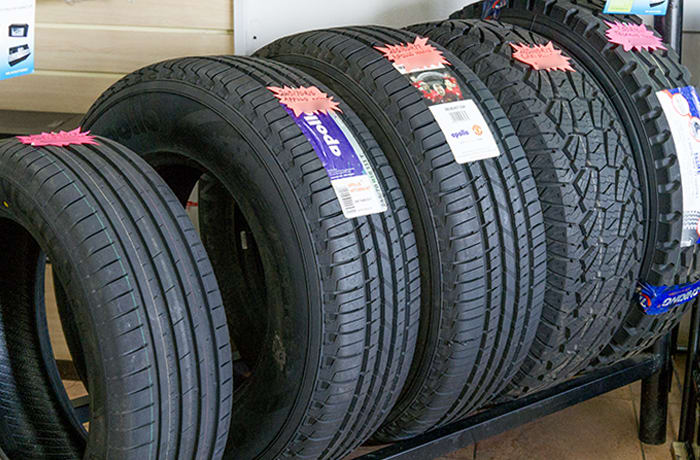 Ganesh Power Solutions Ltd · Car parts
Power generation
Ganesh Power Solutions (GPS) offers a wide range of power back-up systems that meet international quality and performance specifications. It offers efficient products that come in a variety of sizes and power ranges to meet just about any power need and budget. Products include; uninterrupted power supplies (UPS), generators and inverters.
Ganesh Power Solutions provides professional power generation solutions and installations at competitive prices. It provides robust and reliable power generation solutions that meet the demands of today's energy requirements. Ganesh Power Solutions has knowledgeable experts ready to support customers' needs at all times.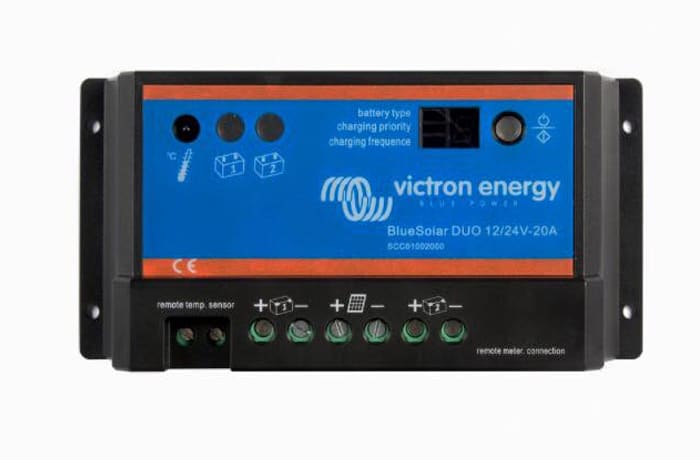 Ganesh Power Solutions Ltd · Power generation