GL Carriers Ltd
This company provides a wide-range of transport (heavy haulage) and waste management services. With immense experience and capacity, GL Carriers is always ready to do any job in these categories. The company takes pride in the services it provides and continually puts the needs of its customers first. GL Carriers has a vision to be the most innovative heavy haulage transport and waste management company in Zambia. The company ensures that it offers quality and cost effective services.
Haulage and Logistics
This company provides safe and secure heavy duty long and short distance haulage services. Currently, GL Carriers has a fleet of three 30 ton Iveco trucks and trailers, and a 30 ton Renault truck. The company caters for a wide-variety of clients and is committed to delivering excellent haulage and logistics solutions.
With vast experience, GL Carriers aims to work with its clients in achieving their transport and distribution needs by making moving of goods as easy as possible. The company aims to deliver its clients' goods on time and in good condition. GL Carriers' constant investment in its fleet has enabled the company to provide a reliable haulage and logistics service.
GL Carriers Ltd · Haulage and Logistics
Industrial waste management
GL Carriers provides hazardous waste disposal, spill controls, clean ups and consultancy in hazardous waste containment. This company works with its clients to determine the best waste disposal schedule. GL Carriers offers waste disposal services with the necessary equipment to dispose in an environment friendly way.
GL Carriers has grown to be one of the largest waste disposal companies in Zambia. The company specialises in environmentally friendly methods of waste disposal. GL Carriers provides a reliable service that its clients can depend on. The company is customer service oriented and ensures to keep its clients business goals in mind.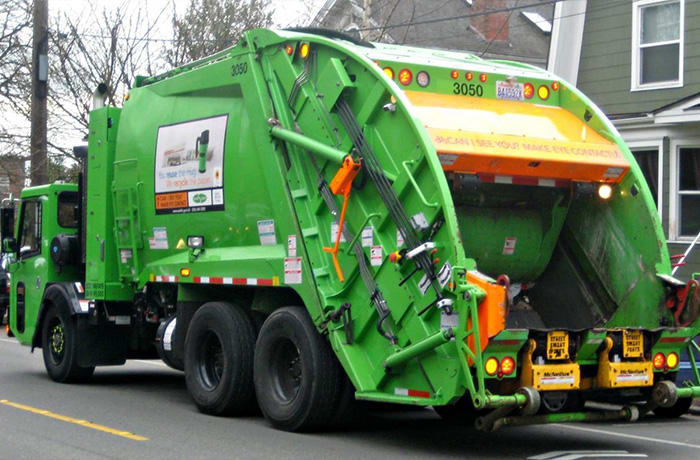 GL Carriers Ltd · Industrial waste management