Great North Company
Manufacturers of the ZWAG, a fabulous all in one bedroll – thick fresh pillow, cosy duvet and comfortable mattress complete with fitted sheet, all cleverly rolled up together. Convenient, compact and washable, the ZWAG is ideal for luxurious camping. The Great North Co range continues to expand and now incorporates a stylish bag range. The company manufactures a wide variety of high quality and durable products to add glamour to the great outdoors with most of the products being waterproof.
Camping and Outdoor equipment
The Great North Company is also able to make products according to the specifications of clients. Their signature ZWAG is a comfortable, compact, convenient bed designed for those looking to add style to any getaway. Overnight bags. Available in olive green. bottle green. Shocking pink. Baby pink or purple, royal blue. And red.
The Great North Company produces a wide range of products. Some the products include:
Camping tents
Bedrolls
Coffee baskets
Horse fly guards
Boot bags
Overnight bags
Saddle Packs- bike or horse
Dog collars
Safari seat cushions
Numnahs
Polocrosse stick bags
Boat covers
Waterproof book bags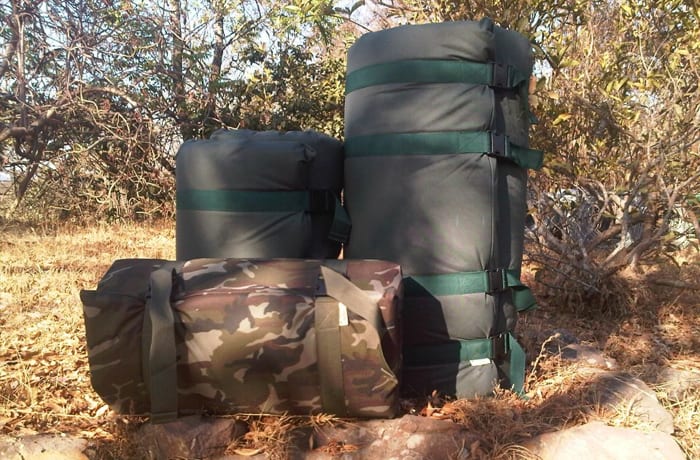 Great North Company · Camping and Outdoor equipment