Ground Force Ltd
Ground Force not only creates beautiful gardens and grounds, but keeps them that way, with maintenance programs tailored to clients' needs. They also offer a commercial interior décor service. For a complete interior décor service for office, restaurant, hotel or functional concept, the company can help – this is professional interior design and decoration.
Landscaping
With over 10 years experience in landscape design and maintenance, the company provides a quality service. Ground Force attribute their continued success to their attention to detail, with referrals and repeat business from satisfied clients making it one of the major design and grounds management companies.
Ground Force specialises in landscape design, landscaping, landscape maintenance and landscape enhancement. At Ground Force, landscape professionals will listen to your ideas and needs, develop a plan and oversee the project from start to finish. They pride themselves in this personalised service, as well as their craftsmanship and extensive knowledge of plant integration. They believe in building great landscapes and long lasting relationships with their clients too.
Clients include Nampak Ltd, Thistle Land Development Company, PACRO and National Construction Council.Ground Force services
Landscape design and development
Landscape maintenance
Landscape enhancement
Corporate interior design service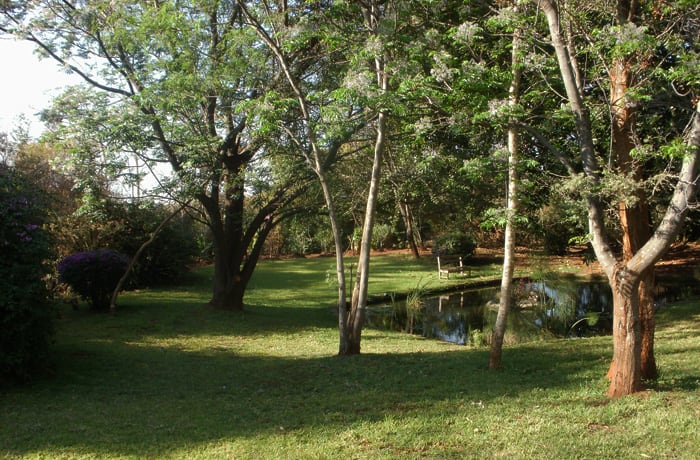 Ground Force Ltd · Landscaping
Property improvement
Ground Force is a prominent interior design company, it prides itself in giving a professional and personal service to its clients. The company is committed to creating beautiful interiors from scratch or as part of a refurbishment program. Happy clients include Baobab College in Lilayi.
Ground Force enjoys continued success through the good reputation it has earned over the years. Much of its business comes from referrals, as well as maintenance orders from regular customers.
Ground Force helps its clients design the concept of a project. It then organises all relevant construction work and interior decorating. The innovative approach and professional skills of its employees, acquired over the years, lead to design concepts and solutions that clients love.
The services Ground Force provide include upholstery, ready made curtains, custom made curtains, curtain installations, cushions, mosquito nets and mats.Interior décor services
Construction
Upholstery
Ready made curtains
Custom made curtains
Curtain installations
Cushions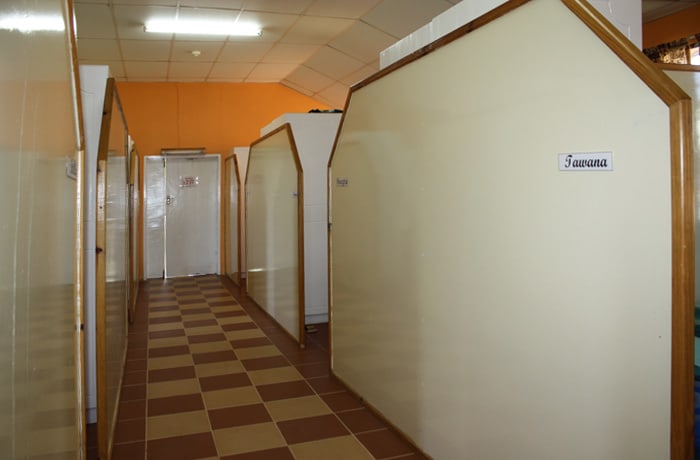 Ground Force Ltd · Property improvement