Guandong Trade Centre Ltd (GTC)
Established in 2011, Guandong Trade Centre supplies and fits auto glass products like windscreens, door windows, rear windows, quarter light glasses and sunroofs, for a wide range of vehicle models. All the company's products are Xinyi Glass brand. Xinyi Glass is one of the largest and most trusted automobile glass brands in the world. Guandong Trade Centre has highly trained fitters and professional sales assistants to serve its customers.
Auto fitment centre
With its comprehensive fitment centre and sales shop, Guandong Trade Centre is able to replace most types of auto glass for most brands of vehicles, using the highest quality glass, all at competitive prices. Whether your car window gets damaged on the road or through a theft attempt, Guandong can replace the damaged windscreen.
Guandong Trade Centre is expert in all facets of the auto glass replacement process for all types of vehicle windows – from front windshields, including acoustic windshields, to rear windshields, side windows, sunroofs, moon roofs and even vehicle rear and side mirrors.
Xinyi Glass brand
All automobile glass supplied by Guandong is Xinyi Glass brand. This glass has passed ISO/TS16949:2002 and ISO14001:2004 quality system certification and received certification from US DOT, ECER 43 of European Community and China 3C. In 2007 Xinyi Glass was recognised as China's top glass brand.
Guandong Trade Centre regional outlets
Guandong Trade Centre has branches in the following countries:
China
Botswana
Zimbabwe
Zambia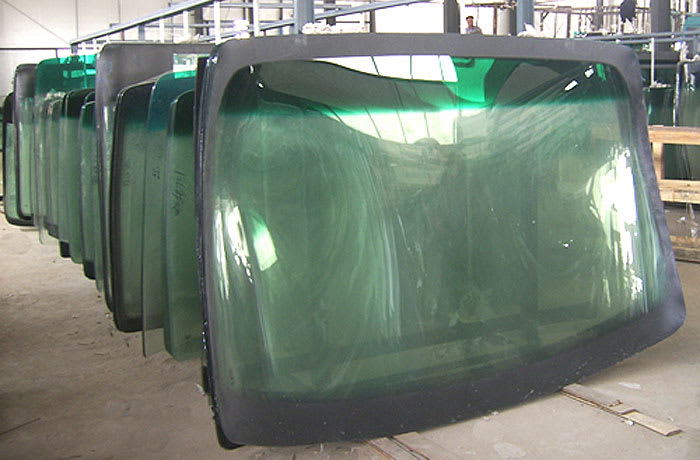 Guandong Trade Centre Ltd (GTC) · Auto fitment centre